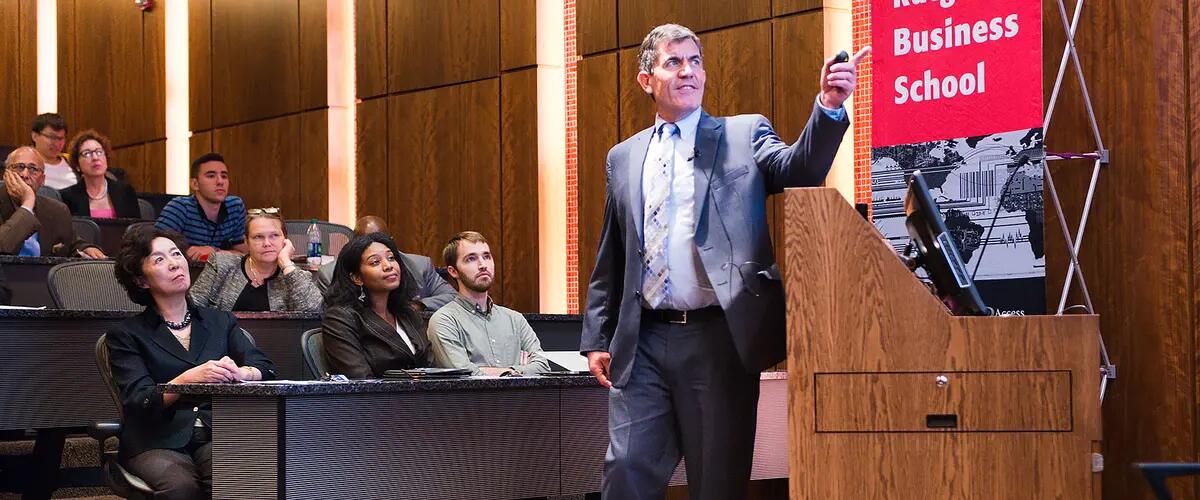 Mentorship
The Collaborative for Technology Entrepreneurship and Commercialization
Shape the future through mentorship
At Rutgers CTEC, we're serious about technology commercialization. We are committed to research, but understand that knowledge without application devalues its pursuit and trivializes discovery. It also reduces the relevancy of the university in the modern world.
We are looking for mentors to guide MBA and master's-level students through their journey. If you're a serial entrepreneur, experienced executive or service provider, we invite you to mentor our student teams.
Learn More
Learn more about partnering with CTEC as a mentor.