Student Profile
MBA Program
#4
Top 10 MBA program in Healthcare/Pharma/Biotech, 2018 (Find-MBA.com)
Class of 2020 Profile
Avg. Work Exp.: 4-6 years (61 months)
Avg. Age: 29
Avg. GPA: 3.31
Avg. GMAT: 683
Avg. IELTS: 7
Avg. TOEFL: 105
Fall 2022 Race Demographics
Full-Time & Part-Time MBA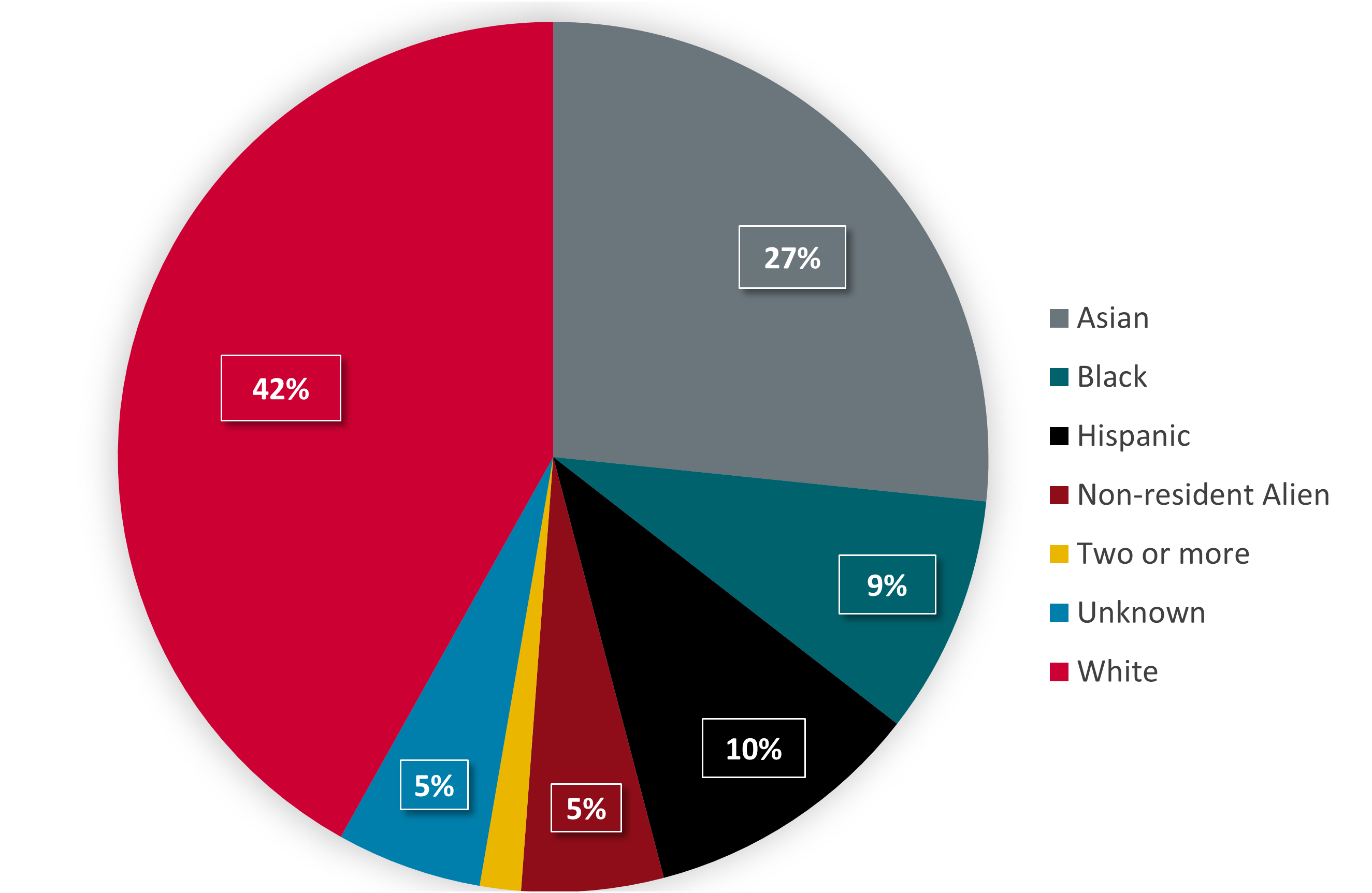 Fall 2022 Gender Demographics
Full-Time & Part-Time MBA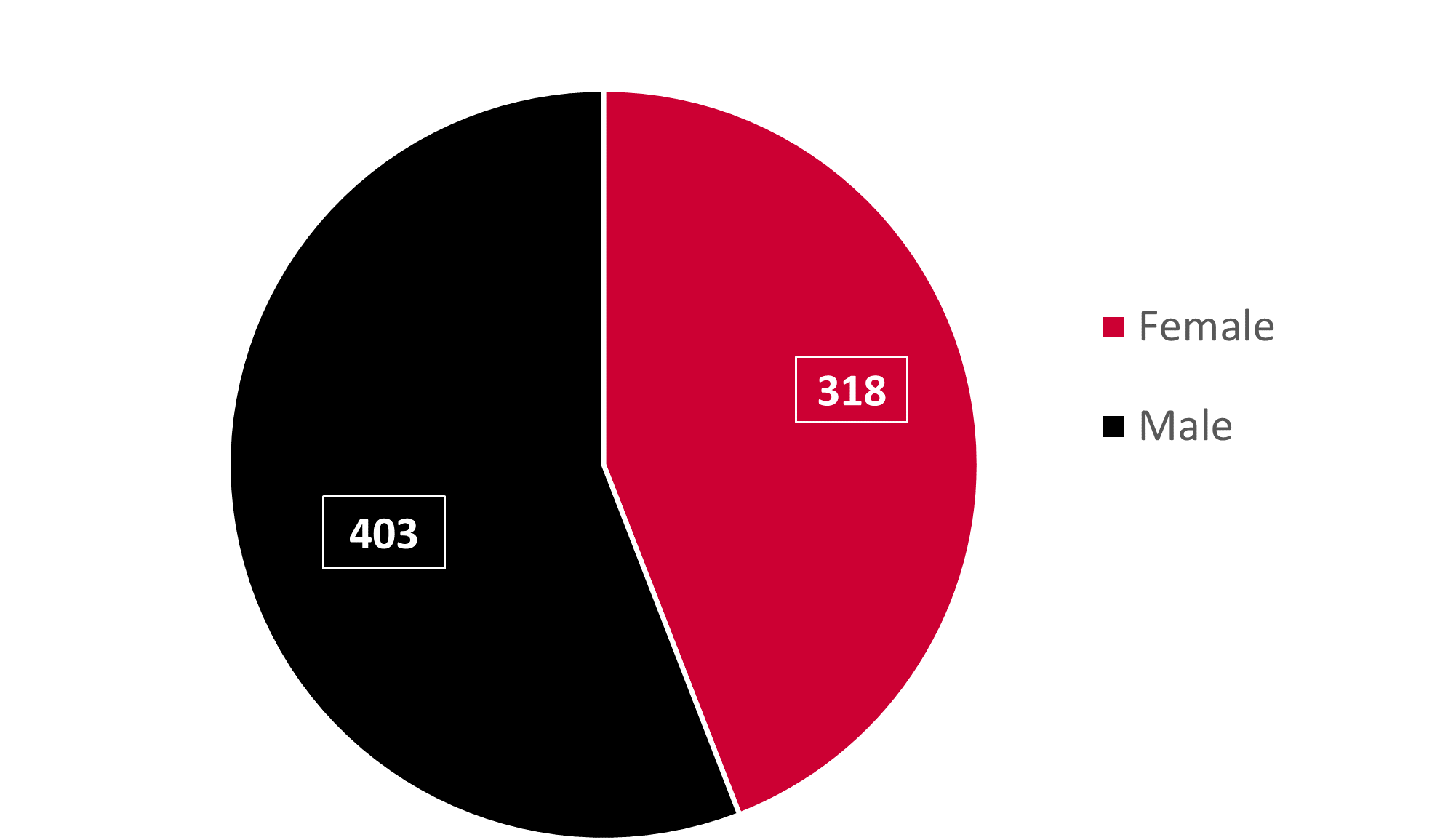 The MBA program consists primarily of 7 career tracks and 11 concentrations. Our curriculum prepares the students to be thought leaders in the workforce.
Career Tracks
What are you recruiting for?
Consumer Marketing
Pharmaceutical Marketing
Corporate Finance
Supply Chain Management
Market Research
Analytics
Information Technology
Concentrations
Our MBAs study:
Marketing
Marketing Research Insights & Analytics
Finance
Supply Chain Management
Technology Commercialization, Innovation, and Entrepreneurship
Analytics & Information Management
Coupled with:
Pharmaceutical Management
Strategy
Global Business
Leadership
RBS career services strongly encourages an opportunity for us to be on campus and interact with the students one-on-one, which helps us recruit the students that are the best fit for Dell.
— Michael Dundas, SVP of Global Operations, Manufacturing Operations and Technology, Dell Technologies