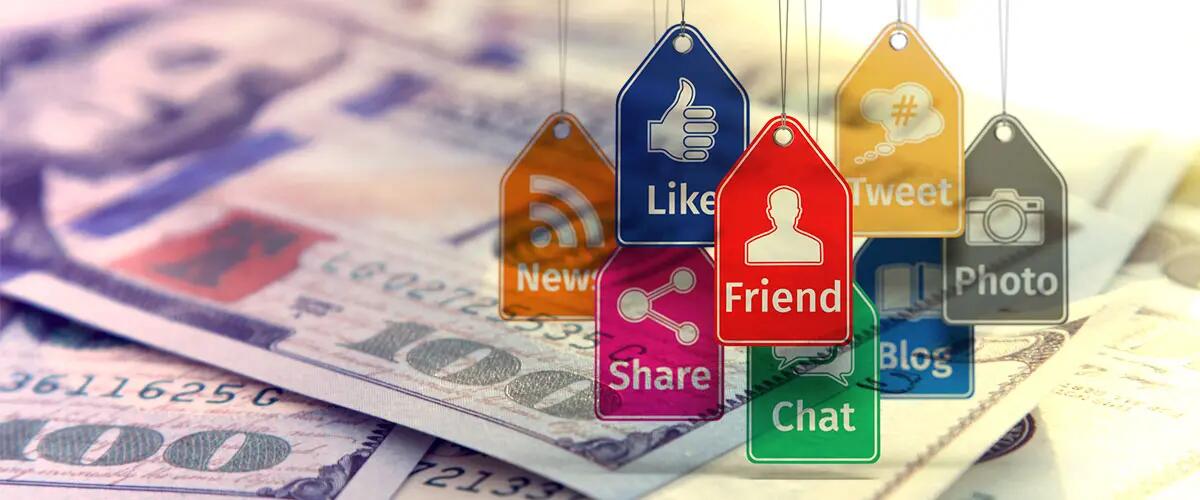 Beginner's Guide to Facebook Advertising
This interactive class will demonstrate how to drive real results from advertising on Facebook
Social media presents effective and versatile opportunities for building your brand and growing a business. It has captured the attention of the everyday consumer, and is therefore a major tool for business marketing.
The course outline is as follows:
Mindset and Guiding Principles
The Basics: Setting Up a Facebook Page
Identifying Target Customers
Analysis and Breakdown of Real Facebook Ads
Q&A Session
Price
This event is $15.00.