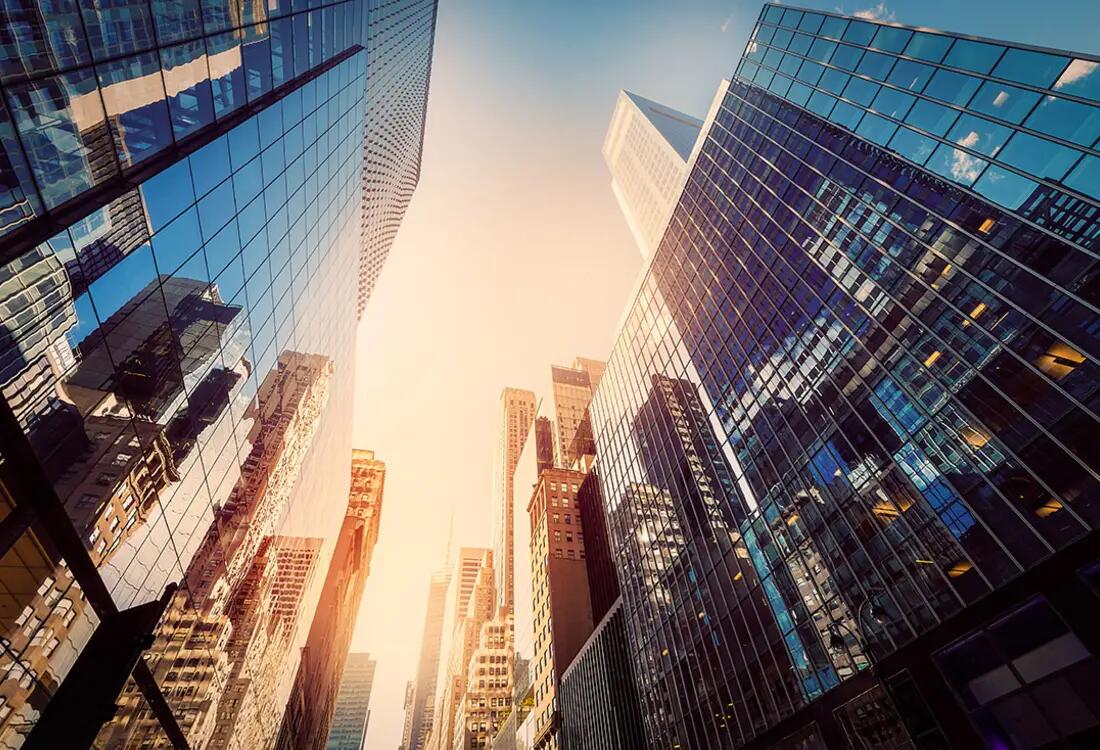 Mini-MBA: Data-Driven Management

Mini-MBA: Digital Marketing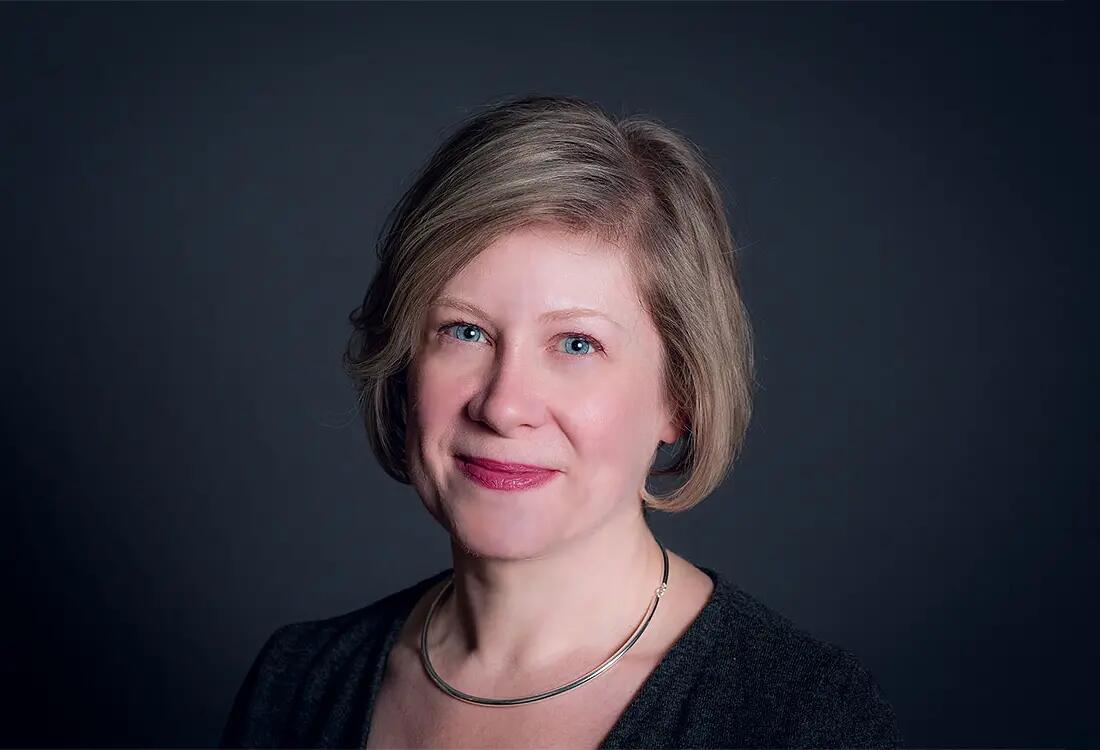 Alumni Spotlight: Kristen Dabrowski
Digital Marketing Specialist, Pratt Institute
Kristen Dabrowski is a Digital Marketing Specialist for the Pratt Institute, where she manages their social media, advertising, content marketing and strategy, and digital marketing campaigns. Prior to her current position, Kristen worked in the publishing, experiential marketing, and non-profit industries in marketing, business development, and account management.
How has your learning been applicable in your current role?
When I was interviewing for Pratt, I gave a presentation on ideas I thought they could implement which was similar to my Digital Marketing Capstone project. The Mini-MBA programs not only helped me land the job, they also gave me a new direction for my career at a time when I wasn't 100% certain where I was headed.
What motivated you to pursue these programs?
Prior to my current position, I worked on events at an experiential marketing agency. When COVID hit, I was laid off because events were cancelled; there were no jobs available in my field. At this point I knew I had to rethink my career and find a new direction. While enrolling in these programs was a big decision for me because I no longer had a stable salary coming in, I decided it was necessary to update and formalize my marketing background. Everything I'd previously learned in marketing was self-taught through real-life experiences. I wanted to fill in any gaps in my education and gain confidence in my existing skills.
How has completing these programs helped you to be more effective in your career?
In addition to working at Pratt, I also do freelance assignments. The programs' modules were vital on how to approach people in different positions and industries in order to demonstrate how data can help them to make their companies better and stronger. The world and technology are constantly changing, and knowing how to best approach leadership with new ideas and technological advances is critical to success.
How were you able to use these programs to reinvent yourself?
Reinvention is considering not only your strengths and weaknesses, but also thinking about what's important to you and who you want to be. Right when I was taking these courses, I was at a point where I had to decide what my next move was, and I knew that this move was going to shape my future. I had to think about what I really liked to do and what was important to me in an employer and in a position. What I found was that the digital marketing space was a really great fit because it combined the common sense aspects of looking at data along with the creativity of creating content, working on strategy, and coming up with new campaigns. I was able to reinvent myself by taking a moment to figure out what I loved and then doing what I had to do, like taking the Mini-MBA courses at Rutgers, to reach my goals.
What does the term "lifelong learning" mean to you?
Lifelong learning means being curious about the world and the people around you. It's about wanting to know what you don't know and being open to change and self-evolution.
In looking back on your program experiences, what stands out to you?
I loved that the teachers in the program had real-world experience and were very available and generous with their time. These programs also gave me the opportunity to learn from peers who are at the top of their game. The networking has been terrific, and I think that in an uncertain job market, I gained the ability to move forward in an industry with great potential for growth and advancement.
What advice would you give to fellow professionals or colleagues that might not have considered these types of programs?
It's critical in digital marketing and data analysis to stay on top of advances, and these programs are a perfect way to make sure that you can remain relevant in these industries. Also, being able to take classes online means that you can pace yourself, attending courses at a time and place that are convenient to you, and that's worth its weight in gold.
Published October 23, 2020
Programs Completed
The Mini-MBA in Data-Driven Management will provide business leaders with the knowledge, tools, and techniques to manage and use data to accelerate business opportunities in an evolving data landscape. Data management professionals will learn to complement important technical skills with the business tools and language to partner as a cross-functional thought leader.
In Class program:
$4995.00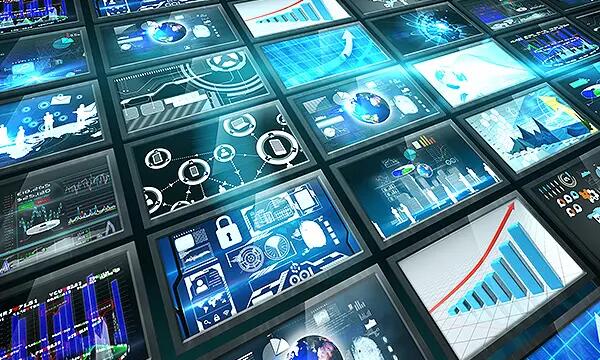 Our Mini-MBA in Digital Marketing will empower you to think strategically, not just tactically. You will be able to design an effective digital strategy to deploy to your team and outside partners, support and track the discrete efforts across your organization, and synthesize the data to measure return on investment.
In Class program:
$4995.00