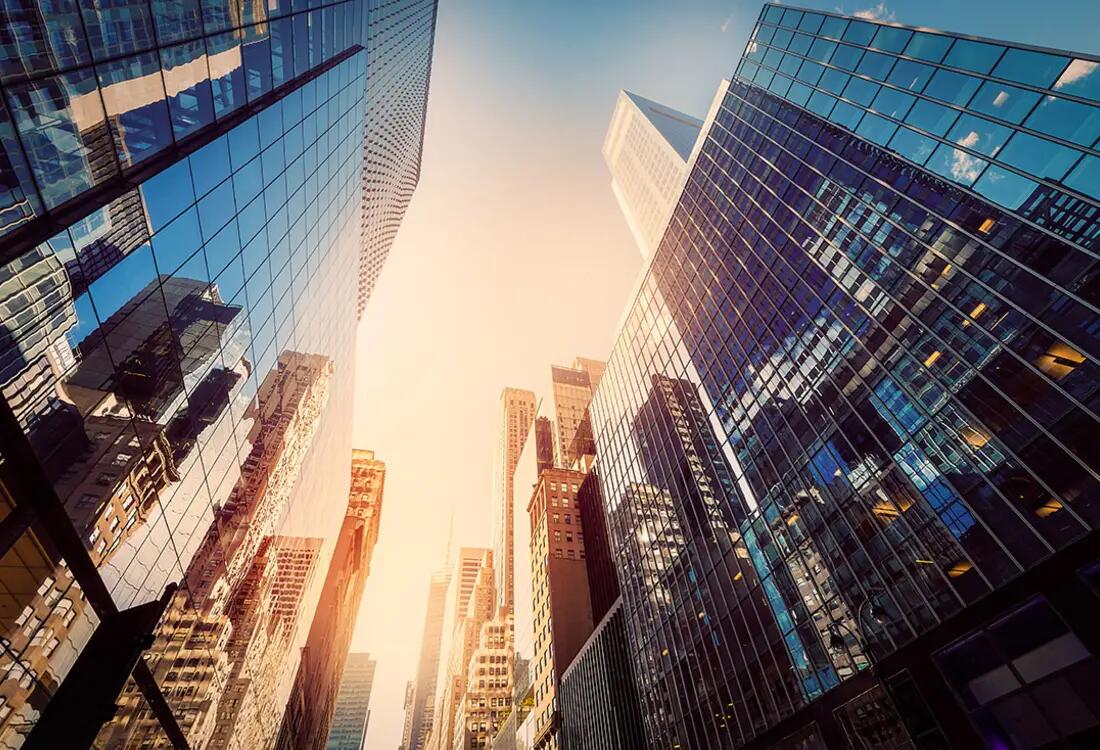 Mini-MBA: Brand Development & Marketing Communications

Mini-MBA: Digital Marketing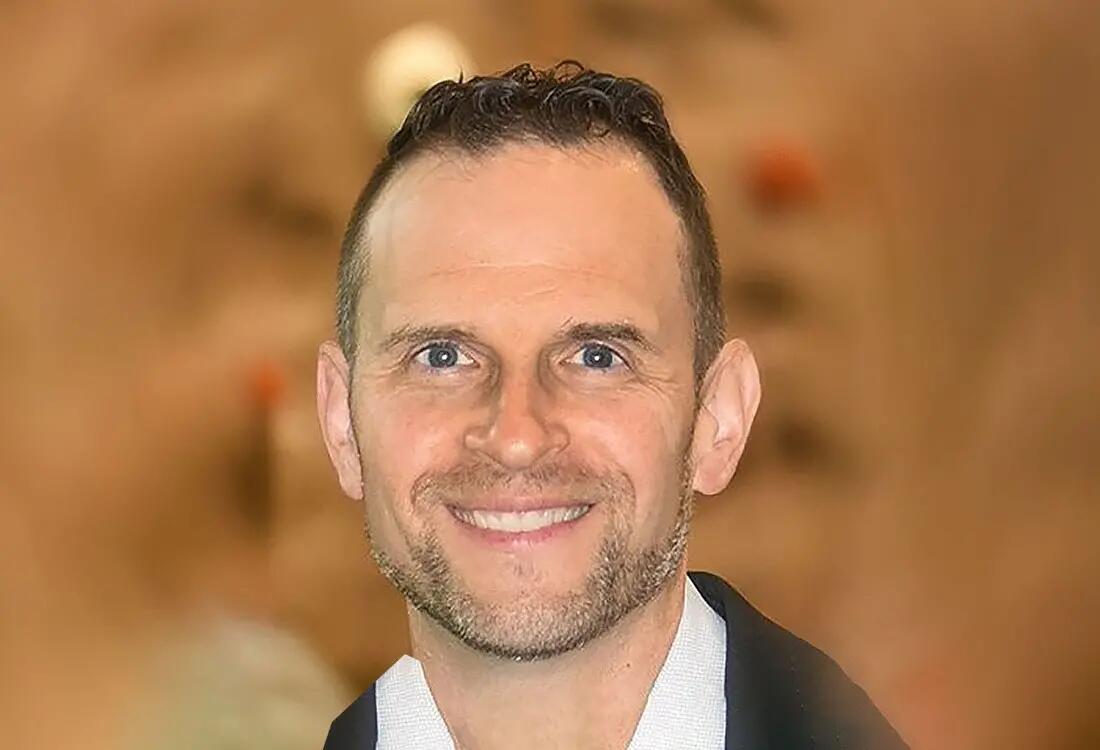 Alumni Spotlight: Robert Angner
Executive Director, Valley Center for Health and Wellness
Rob is the Executive Director for the Valley Center for Health and Wellness, which was Valley Health's newly built Wellness Center at the time of his arrival. He leads strategy, customer experience, marketing, and sales for the Center, with a focus on building and creating a culture for the new building.
How has your learning been applicable in your current role?
When I took the Social Media Marketing Mini-MBA, we had done a capstone project where we had to put together a marketing and strategy plan. I was able to utilize what I had literally just learned a week or two prior to put together a 90-day strategic marketing plan that I was able to present for the role for which I was applying at Valley. I utilized not only many of the skills I had gained and the topics I had become more intimately familiar with through the program, but I was able to put together a terrific document that helped me succeed in the interview. I was fortunate to meet our CEO a week into my job and I actually presented a very similar 90-day plan to her as well. So not only did it help me in the interview, it was also a great topic of discussion with our CEO.
What motivated you to pursue these programs?
Back when I worked at Mercedes-Benz USA, one of the things I never had the opportunity to take on was a purely marketing-focused role. When Mercedes-Benz moved their corporate headquarters from New Jersey to Georgia, I chose not to move with the company, leaving me in a state of transition. Being in that transition period, and I know a lot of people have gone through it, can be a very challenging time – chaotic, humbling and anxiety-ridden. I really tried to open myself up to any opportunity I had to improve the tools in my toolbox; to add some new skills I didn't have, particularly on the marketing side. I came across some information about the Mini-MBA programs at Rutgers and it opened my eyes to a number of amazing learning opportunities - that I had not considered. But here was this terrific opportunity for me to take what turned out to be three marketing-focused Mini-MBAs.
What was your biggest personal or professional gain from taking these programs?
To me, really two things: it gave me the confidence and credibility to be able to walk into a room and talk the talk. And again, I can't overstate the confidence aspect. During my transition period, there was a lot of anxiety there, but when I went through these programs and interacted with a lot of great people and talked to instructors I realized, 'You know what? I can do this. I can have a conversation. I can go into an interview and be confident.' To be able to exude that confidence, I'm convinced people see it and pick up on it; and to me, that was such an important thing I was able to gain from taking these Mini-MBA programs.
How were you able to use these programs to reinvent yourself?
I followed a passion of mine for 15 years and I look back on that time fondly, but the big thing for me was that I was pegged as an automotive person. I had some experiences that were some of the best of my life and my career, but I realized - and I think being in transition, it really allowed me to see - that I wanted to do something different. And it's very difficult in my experience to reinvent yourself without having an experience like a Mini-MBA. They allowed me to not only meet great people and understand new industries, but they also enabled me to talk the talk, specifically when it came to marketing. As a result, people didn't necessarily see me as an automotive guy; they saw me as a well-rounded marketing person.
What does lifelong learning mean to you?
If I've learned anything through my past experiences, it's that you need to continue to learn and to build your skillset, or risk becoming irrelevant. And as much as I tried to learn through the job, I realized through some of this more structured learning that it really is a lifelong process. You have to continually be up to date. If you're going to be successful you just have to keep learning and growing. I think that's what the platform of the Mini-MBAs gave me, in addition to now being part of the RBSEE Alumni network. I just signed up for a webinar on Innovation, so having access to this outstanding content enables you to continue to grow, and it really is a lifelong process. And as I'm getting more experienced in my career, I'm realizing it more and more just how important it is.
In looking back on your program experiences, what stands out to you?
One of the greatest things about my experience at Rutgers was the student experience from beginning to end, whether you're someone like myself who's in transition or whether you're someone who's in a role and is building out their skillset. Getting in that classroom setting again and having the opportunity to interact with classmates from different industries, that was the best part. Most of us were from different industries, so to be able to connect with students about different topics and how they do it in their industries, whether it be healthcare, automotive, telecommunications; it was really terrific to be able to put plans together and to go out on a limb and pilot different things in a setting that's conducive to learning.
I was especially impressed with the experience, breadth, and depth of knowledge of the instructors. The team that came in to teach the classes absolutely blew me away and their level of expertise in their particular fields was extremely impressive. Also, they were not just academics, but were out there in the field consulting with companies in various industries. I made it a point to talk to every single one of the professors that came in, and I still reach out to some of those professors today for assistance.
Published November 6, 2019
Programs Completed
Our Mini-MBA in Digital Marketing will empower you to think strategically, not just tactically. You will be able to design an effective digital strategy to deploy to your team and outside partners, support and track the discrete efforts across your organization, and synthesize the data to measure return on investment.
In Class program:
$4995.00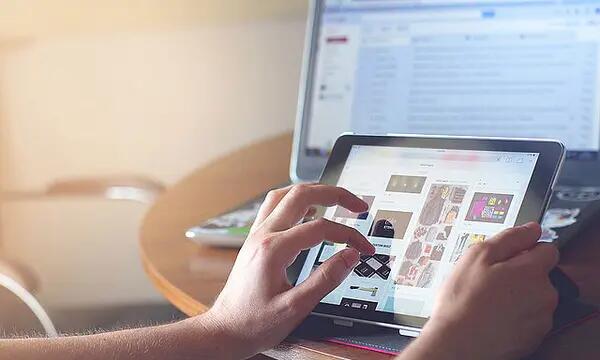 Our Mini-MBA: Brand Development & Marketing Communications will help you approach marketing and branding from a holistic, cross-functional perspective, while also sparking ideas to effectively share your brand story and fine-tune your value proposition.
In Class program:
$4995.00