Welcome to the page dedicated to one of the most frequently asked questions that we receive here at Rutgers Business School Executive Education!
Mini-MBA programs are industry-recognized, certificate-bearing educational opportunities that enable professional learners to develop their skills and acumen in specialized business areas within an accelerated duration.
As stated by our Associate Dean Peter Methot, "Employers' expectations of training credentials as well as learners' willingness to postpone career opportunities are shifting. We believe that flexible, relevant and stackable credentials like a Mini-MBA will only continue to develop."
Explore our current Mini-MBA program options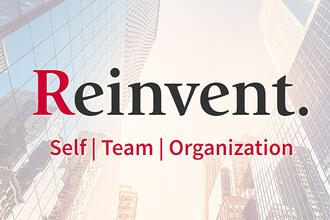 Learn more about the Mini-MBA from the RBSEE Program Management Team.
In this on-demand webinar, the team shares helpful information about the Mini-MBA, including details on program structure and available offerings.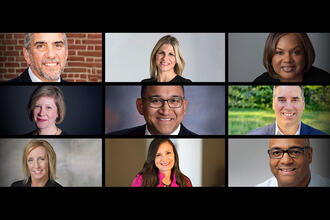 How have today's professionals benefited from completing a Mini-MBA program?
Review firsthand perspectives from our alumni.