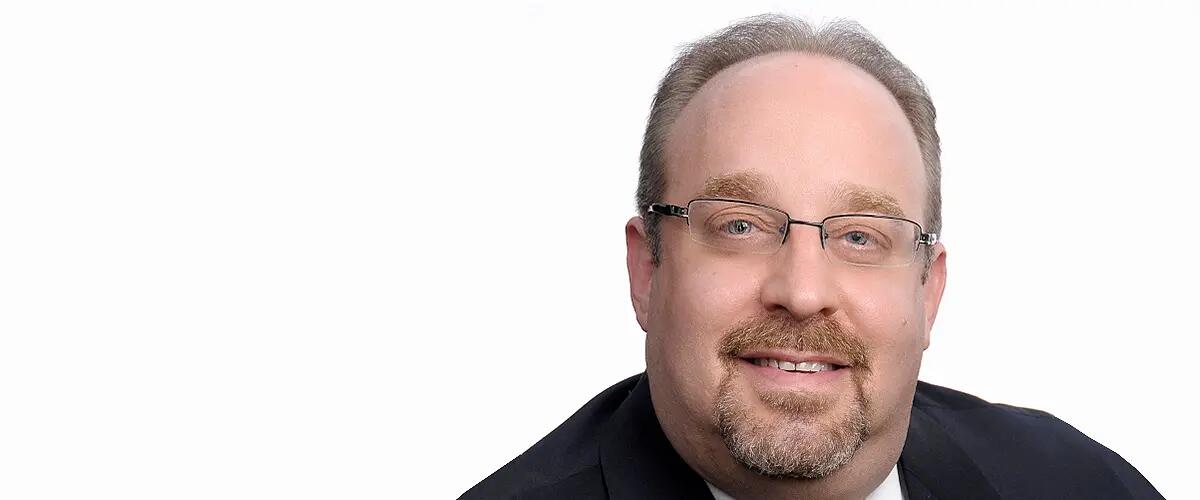 Eric Levine
Instructor of Professional Practice
Eric Levine is Executive Vice President of Lindabury, McCormick, Estabrook & Cooper and Co-Chair of the firm's Cybersecurity and Data Privacy practice. Mr. Levine works with corporate leaders to create cybersecurity policies and procedures as well as with internal cyber-breach response teams to respond to cyber-attacks. He advises corporations and their executives on mitigating the impact of cyber-breaches and counsels on post-breach regulatory reporting and client / customer notification responsibilities. An accomplished litigator with trial experience in both state and federal courts, Eric works with corporations to defend claims brought by plaintiffs affected by cyber-breaches.
Executive Education Programs
The Mini-MBA in Data-Driven Management will provide business leaders with the knowledge, tools, and techniques to manage and use data to accelerate business opportunities in an evolving data landscape. Data management professionals will learn to complement important technical skills with the business tools and language to partner as a cross-functional thought leader.
In Class program:
$4995.00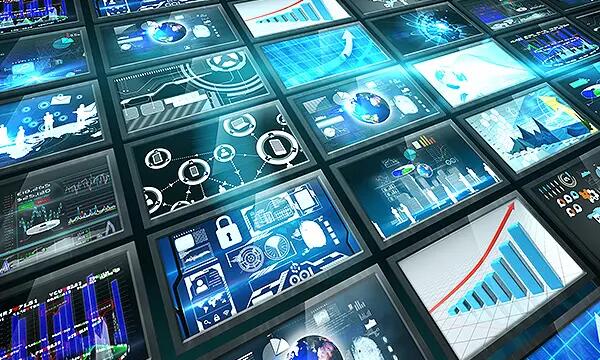 The Artificial Intelligence Mini-MBA is intended to (1) acquaint the leaders of a business enterprise on the general principles of automation (Robotic Process Automation and Artificial Intelligence), (2) apply the principles to address persistent business pain points, (3) augment the capability of technical and human resources, and/or (4) execute a change management/ transformation process.
In Class program:
$4995.00