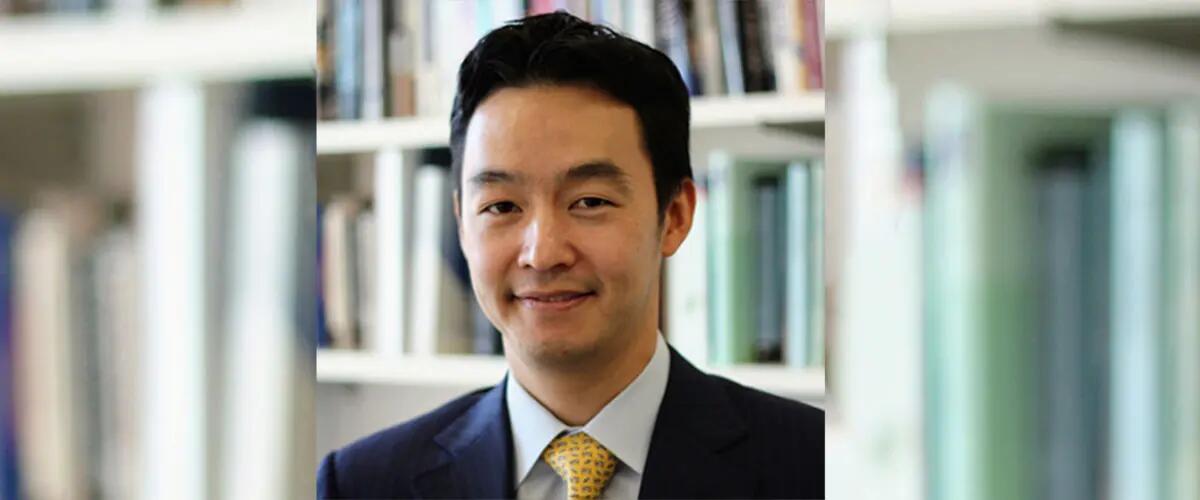 Jerry W. Kim
Assistant Professor
Jerry Kim is an Assistant Professor of Management and Global Business at Rutgers Business School. He teaches innovation management and technology strategy in the MBA program, and was selected as "Professor of the Year" by the MBA class of 2018. Prior to joining Rutgers in 2016, he was an Assistant Professor of Management at Columbia Business School for 10 years, receiving the Dean's Award for Teaching Excellence in the Core, and the Singhvi Prize for Scholarship in the Classroom.
His academic research focuses on how social structures such as status or networks shape the behavior of actors in market and organizational settings. Much of his work looks at these issues in the healthcare industry (hospitals, physicians, biotechology and pharmaceutical firms, etc.), but he has also studied settings such as baseball umpiring, executive compensation and virtual teams. His work has been published in journals such as the Academy of Management Journal, American Sociological Review, and Management Science, and has been covered by various media publications including The Economist, Bloomberg BusinessWeek, and the New York Times. Jerry received his PhD and Master's degree from Harvard University, and his BA from Seoul National University. Prior to entering academia, he worked at Microsoft.
Executive MBA Experience
Innovation Strategy for Senior Executives
Session 1 – DESIGN THINKING: Organizing Creativity and Avoiding Strategic Inertia
Fostering creativity throughout the organization is one of the most critically important jobs of an organizational leader. While our culture and society celebrate the heroic genius of the individual inventor (e.g., Steve Jobs, Elon Musk), research suggests that having the right organizational structures and processes has a far bigger impact on innovative outcomes. In this session, we will examine the team and organizational-level conditions that enable leaders to maximize organizational innovation and creativity. In particular, we will focus on "design thinking" as a methodology that can foster creativity and innovation. A deeper understanding of the core principles behind "design thinking" will further help us understand why organizations and leaders often fail to change despite disruptive threats and environmental changes, and provide a framework for how leaders can overcome strategic inertia.
Session 2 – Building Resilient and Innovative Organizations in Times of Crisis
In times of crisis, innovation may seem like a luxury for many organizations. Yet, crisis situations are exactly when the capability to generate new approaches and solutions are most valuable. Building on the notion that "crisis management is innovation on steroids", the session will examine what leaders must do to navigate novel threats and highly uncertain environments by leveraging innovation within and across organizations. Using a case study on the Space Shuttle Columbia disaster, we will explore the common mistakes leaders make in high-stakes crisis situations, and discuss how leaders can build organizational cultures that prevent large scale errors, and exhibit resilience in the face of challenges.
Academic degrees
Ph.D., Harvard University, Organizational Behavior and Sociology
A.M., Harvard University, Sociology
B.A., Seoul National University, Economics
Dissertations Supervised
Name: Kang, Sanghoon
Graduaion Date: 2021/May
Executive Education Programs
The transition from individual contributor to team leader is an exciting one, but without training or guidance becoming a successful manager can be stressful and scary. Understanding how to motivate employees, provide feedback and maintain morale rarely comes naturally.
In Class program:
$2495.00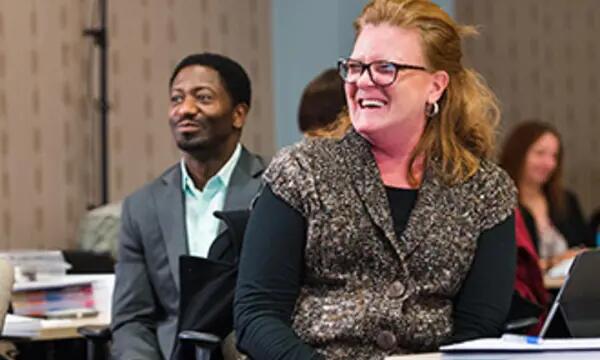 The Mini-MBA in BioPharma Innovation teaches life sciences experts key business management theory and methodology that will broaden their perspective. This course provides a better understanding of how biopharma companies plan for, and profit from, constant innovation.
In Class program:
$4995.00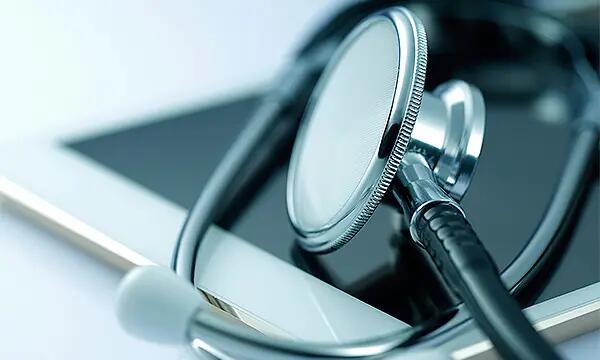 Student Testimonials
Professor Jerry Kim really was the one that helped me jump-start Innovation at my R&D facility. As the director of Innovation and R&D, I am truly indebted to Prof. Kim---and all this with just one three-hour lecture! Our new re-engineered organizational structure is based primarily on his lecture and it has turned our operation around.