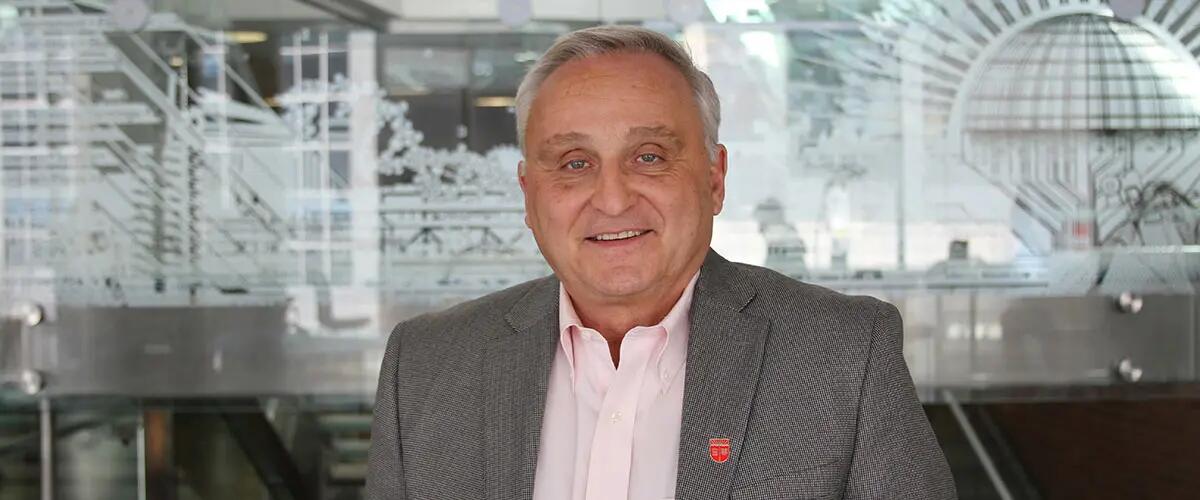 Joseph N. Agresta
Assistant Professor of Professional Practice and Director of Master of Supply Chain Analytics
Joseph Agresta has been a global Senior Leader with a career spanning 39 years at Johnson & Johnson and Allied Signal. His experience spans across Global Procurement, Supply Chain, Operations Management, Program and Product Line Management. In his 19 years at Johnson & Johnson, he has held Vice President leadership positions of increasing scope in the Supply Chain In both J&J and Allied Signal, he has been a leader in the design and execution of Category Management and Supply Chain operating models. Most recently, for Johnson and Johnson, he served as the leader of critical Global Supply Chain sourcing processes and was a member of the Johnson and Johnson Product Supply Leadership Team. In addition, he has been the Executive Sponsor of the Construction Capital and Facilities Services Category. Prior to creating the Global Procurement Excellence Team, he served as Vice President and CPO for J&J's Pharmaceutical Sector Supply Chain Procurement Organization. In his post Corporate career, as a thought leader in the industry, formed JNA Leadership Consulting providing consulting on Talent Development, Risk Management, Leadership and Operating Model Design to corporate clients.
With teaching and coaching as his passion, he joined the Rutgers Business School Faculty as an Assistant Professor of Professional Practice in Supply Chain. He brings his unique perspective from theoretical to practical end-end Supply Chain. He continues his engagement with the industry as the Supply Chain program leader for Industry Client relationships, projects and alumni engagement. He completed and was awarded the Provost Teaching Fellowship for Innovative Teaching in 2021. In 2022, he was awarded the Thomas H. Mott Jr. Teaching Excellence Award as chosen by students at the Rutgers Business School and the Dean's Meritorious Teaching Award for Teaching Excellence. He has recently been appointed interim director for the M.S in Healthcare Analytics and
Intelligence Program. He continues to mentor veterans and military service associates as member of the American Corporate Partners (ACP) industry group. He is part of a national team developing leadership education for persons with disabilities.
Executive Education Programs
The MiniMBA: Healthcare Management equips healthcare providers and administrators with a robust understanding of current and evolving regulatory and compliance requirements, compensation models, patient expectations, key business practices, legal considerations and practice management techniques. With a strong background in these critical, contextual elements of healthcare, providers can focus on their main priority--excellent clinical care.

In Class program:
$3495.00