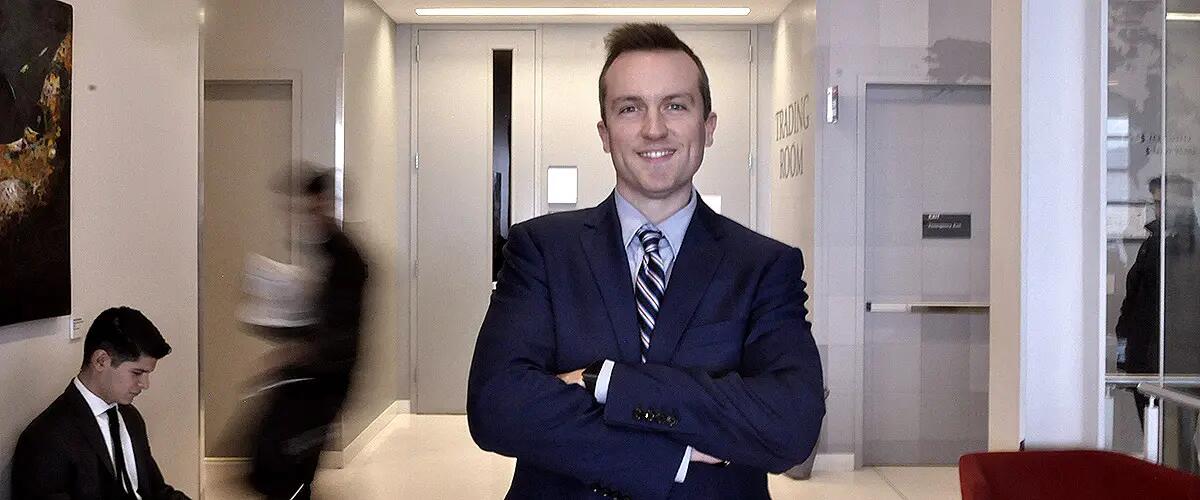 Kenneth Freeman
Assistant Professor of Professional Practice
Kenneth Freeman is an Assistant Professor of Professional Practice with the department of Finance & Economics. 
Executive Education Programs
The MiniMBA: Healthcare Management equips healthcare providers and administrators with a robust understanding of current and evolving regulatory and compliance requirements, compensation models, patient expectations, key business practices, legal considerations and practice management techniques. With a strong background in these critical, contextual elements of healthcare, providers can focus on their main priority--excellent clinical care.

In Class program:
$3495.00