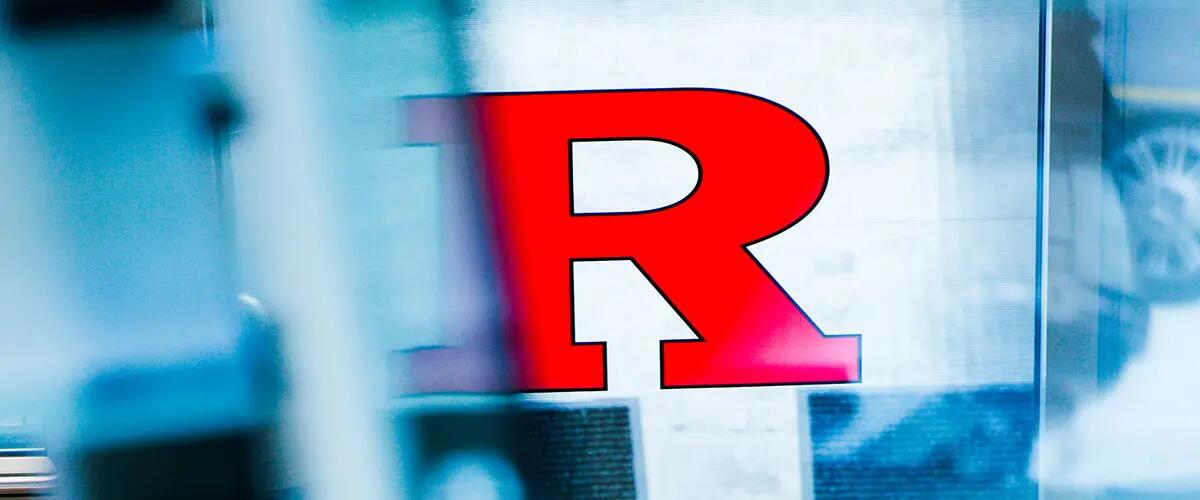 Kristy Fall is an entrepreneur, strategy consultant, and college lecturer dedicated to helping students and business leaders achieve success and create meaningful social impact.
After beginning her career in investment banking at Lazard, Kristy became an entrepreneur, launching and scaling an innovative 3D/4D design firm for more than a decade. After exiting her company, Kristy embarked on a new adventure, teaching entrepreneurship, strategy, and marketing classes at Rutgers Business School at the graduate and undergraduate levels. She also leads the Rutgers University Innovation Lab, where students transform their social impact ideas into viable startup companies. Outside the classroom, Kristy is a strategy and communications consultant, leveraging her experience to accelerate businesses at various stages of growth, and is a frequent public speaker on the topics of leadership, innovation, creativity, and entrepreneurship.
Kristy is also the  Assistant Director for the  Road to Silicon V/Alley Program  (RSVP) and is an Advisory Board Member for the Market Research Center at Seton Hall's Stillman School of Business. She has served as an industry mentor for the i-Corps@Rutgersprogram, the Black and Latino Tech Initiative, and the Collaborative for Technology Entrepreneurship & Commercialization (CTEC) course. She also collaborated with AMCHAM, the US Embassy, and the National Libraries to create an entrepreneurship program for various age groups and young professionals to promote financial stability and economic opportunity in Guyana. Kristy balances career and family with nonprofit volunteer work, serving on multiple boards of directors and as a mentor to women and children in crisis.
Kristy is a proud Rutgers alumnus. She completed a Bachelor of Arts degree in Economics, with a concentration in Financial Economics and International Trade, and a Bachelor of Arts degree in Spanish from Rutgers College and has a Master of Science degree in Strategic Communication from Columbia University.
Executive MBA Experience
Professor Fall teaches Startups: Identifying, Developing and Unleashing the Optimal Startup Strategy, an elective course that teaches how to skillfully combine capital, opportunities, innovation and networks to disrupt industries, create wealth, and use innovation to solve consumer and social problems. In addition to the traditional topics of opportunity recognition, business planning, and entrepreneurial finance you will also explore the topics of corporate venturing, social entrepreneurship and the relationship between entrepreneurship and economic development. This course will appeal to individuals who have a strong desire to become entrepreneurs, work in start-ups, or invest in early-stage companies. This course will also be immensely valuable to those who will work in venture capital, where they are dealing with new or relatively new ventures.
Related News
Thursday, December 15, 2022
Wednesday, November 30, 2022