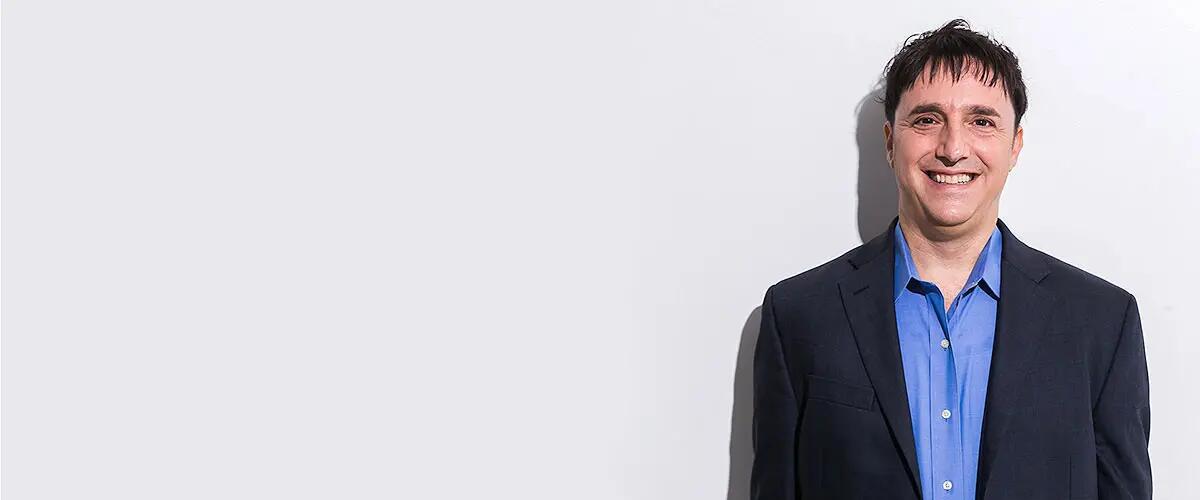 Neal Schaffer
Instructor of Professional Practice
Neal Schaffer is an authority on helping innovative businesses digitally transform their sales and marketing. Founder of the digital marketing consultancy PDCA Social, Neal has served as a Fractional CMO for several leading organizations helping them with their digital, content, influencer, and social media marketing. Neal is also an experienced university educator, teaching or having taught at Rutgers Business School, UCLA, the Irish Management Institute (Ireland), and University of Jyvaskyla (Finland). He is also the author of 4 sales and marketing books, including Maximize Your Social (Wiley) and the recently published The Age of Influence (HarperCollins Leadership), a ground-breaking book redefining digital influence. Neal is also host of Your Digital Marketing Coach podcast, offering weekly marketing inspiration.
Executive Education Programs
Our Mini-MBA: Brand Development & Marketing Communications will help you approach marketing and branding from a holistic, cross-functional perspective, while also sparking ideas to effectively share your brand story and fine-tune your value proposition.
In Class program:
$4995.00