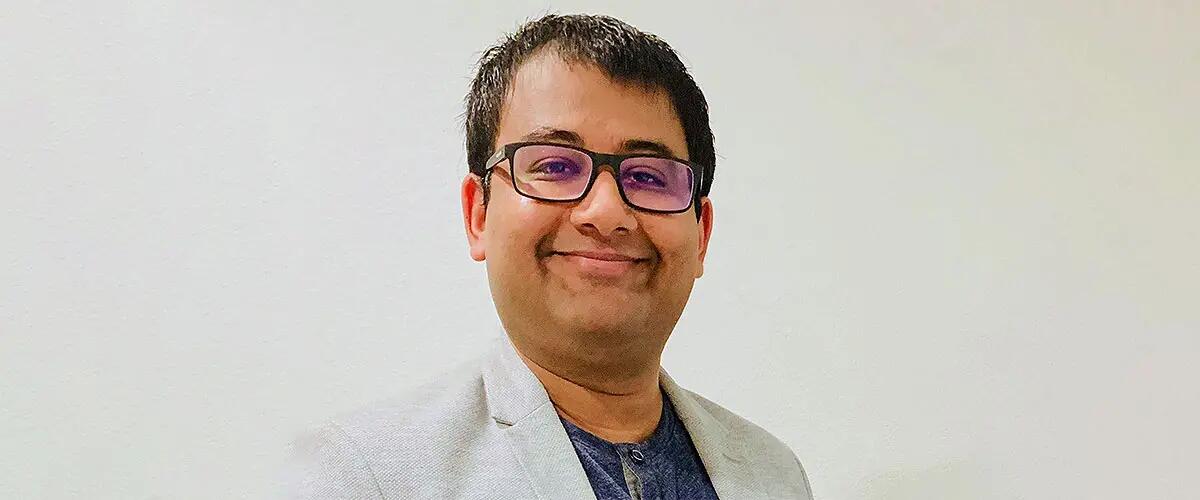 Nitin Aggarwal
Instructor of Professional Practice
Nitin is a Machine learning and Artificial intelligence (AI) leader with over nine years of industry experience. He is currently working as Senior Technical PM with Google Cloud to develop AI solutions/products for Google's strategic enterprise customers. Nitin also advises on building enterprise-level AI strategies and developing AI capabilities in large organizations. He has led various digital transformation engagements/products with many industrial and manufacturing organizations. His recent 'Hard drive failure predictions' project with Seagate got covered by 20+ media houses.
He has worn many hats during his stint of a professional career - Strategy Consultant, Product Manager, Data Scientist, and Software Engineer. Analytics India Magazine awarded him as '40 under 40 Data Scientists' in 2021. He also co-authored 2 ML courses on Coursera for Google Cloud.
Executive Education Programs
The Mini-MBA in Data-Driven Management will provide business leaders with the knowledge, tools, and techniques to manage and use data to accelerate business opportunities in an evolving data landscape. Data management professionals will learn to complement important technical skills with the business tools and language to partner as a cross-functional thought leader.
In Class program:
$4995.00