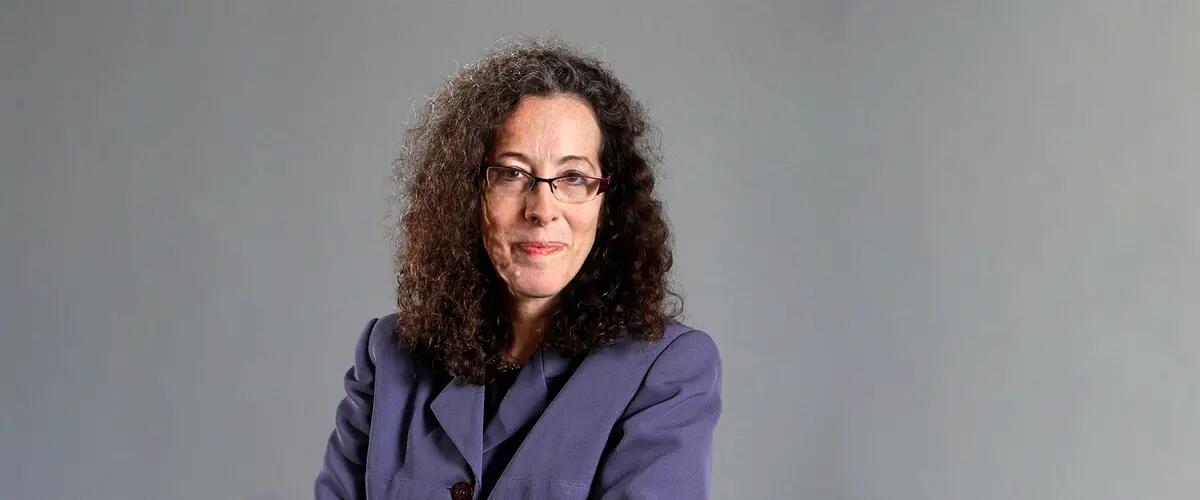 Phyllis Siegel
Associate Professor
Professor Siegel's interests include organizational justice, work-life balance, and executive behaviors and incentives. She also conducts research on the factors that cause employees to self-handicap, leading to their under-performance. Professor Siegel has published articles in leading scholarly journals, including Administrative Science Quarterly, Organizational Behavior and Human Decision Processes, and Organization Science.
Professor Siegel teaches Organizational Behavior and Human Resource Management. She was the recipient of a Teaching Excellence award that was presented by the Professional Accounting MBA Class of 2000. In addition to research and teaching, Professor Siegel has conducted training and applied research for clients in the financial services and high-tech industries. Prior to academia, she worked as a commercial banking officer for Chemical Bank New Jersey. She is currently serving as Vice Chair of the Management and Global Business Department.
Professor Siegel received her Ph.D. from Columbia Business School and her Undergraduate degrees in Management and Psychology from the Wharton School and the College of Arts and Sciences of the University of Pennyslvania.
Academic degrees
Ph.D., Columbia Business School, Columbia University
Related News
Friday, September 23, 2016
Wednesday, December 09, 2015
Media Mentions
Saturday, November 28, 2015
Publications
Publications with PhD Students and Alumni
Siegel, P.A. & Scillitoe, J. Parks-Yancy, R. In press. Reducing the new tendency to self-handicap: The effect of self-affirmation. Journal of Experimental Social Psychology.
Siegel, P.A., Post, C., Brockner, J., Fishman, A. & Garden, C. 2005. The moderating influence of procedural fairness on the relationship between work-life conflict and organizational commitment. Journal of Applied Psychology, 90(1), 13-24.