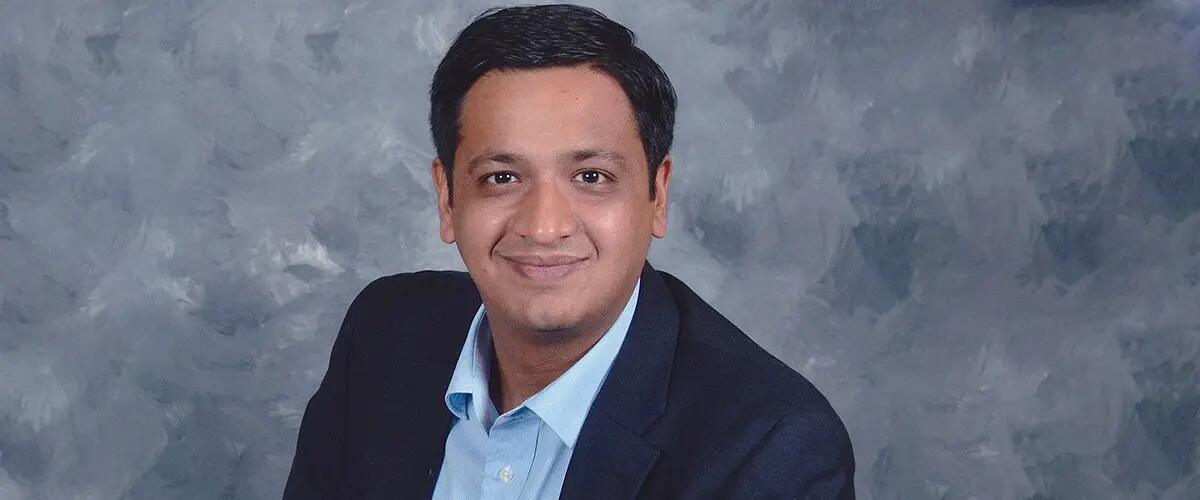 Ronak Parikh
Instructor of Professional Practice
Ronak Parikh (@parikhronak) is a Product Manager for Amazon Advertising. Previously, he was Vice President of Product Management for Data Solutions at Merkle and the Product Director for Dun & Bradstreet's (D&B) Audience Solutions, a suite of products aimed at digital marketing managers to get most of their investment in digital assets. Ronak was responsible for helping launch Dun & Bradstreet's (D&B) Data Exchange, a Linked Data as a Service platform where customers can mix and match D&B data with vertical data from authorized D&B Data Exchange Partners. Before D&B, Ronak was a Product Manager at Bloomberg L.P.
Ronak specializes in finding ways to monetize data and new product development. The products he has helped launch involve working with all aspects of data - curation, management, analytics, and presentation. He enjoys working on building products from concept to customer adoption by partnering across the organization.
Ronak currently lectures part-time in the MBA program at Rutgers Business School where he teaches Business Forecasting within the Analytics and Information Management concentration.
An alumnus of Rutgers Honors Program, Ronak has an MBA from Columbia Business School and a Masters in Computer Science from Columbia University.
Executive MBA Experience
Strategic Data Driven Management – Data Analytics at the Executive Level
As an executive, your success will be determined by your choices and decisions. Prior to the ubiquitous nature of data, decisions were made by borrowing learnings from experience. The probability of the decision being correct was based on similarity of the current situation and previous experience.
In today's world, where data is being generated and stored by every business process, data can guide your decision making with certainty. You can run experiments to collect and analyze data to inform your strategy, thus fulfilling your business vision. The most successful companies make this a repeatable process and by doing so,  they learn from data faster than their competition.
This powerhouse session will develop your data driven competency. It will empower you to build and lead teams to identify opportunities of strategic importance and will equip you with tools and techniques to transform organization data assets into insights and knowledge. By the end of this session, you will develop an analytical mindset to make decisions with confidence.
Insights
Thursday, January 24, 2019
Executive Education Programs
The Mini-MBA in Data-Driven Management will provide business leaders with the knowledge, tools, and techniques to manage and use data to accelerate business opportunities in an evolving data landscape. Data management professionals will learn to complement important technical skills with the business tools and language to partner as a cross-functional thought leader.
In Class program:
$4995.00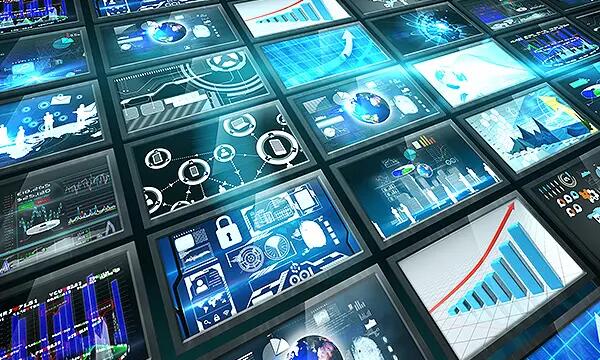 Our Mini-MBA for Engineers and Technology Managers offers the opportunity to expand your contribution beyond technical solutions to robust leadership. Master the nomenclature and understand the methodology that will enable you to ask the right questions and provide effective solutions.
In Class program:
$4995.00