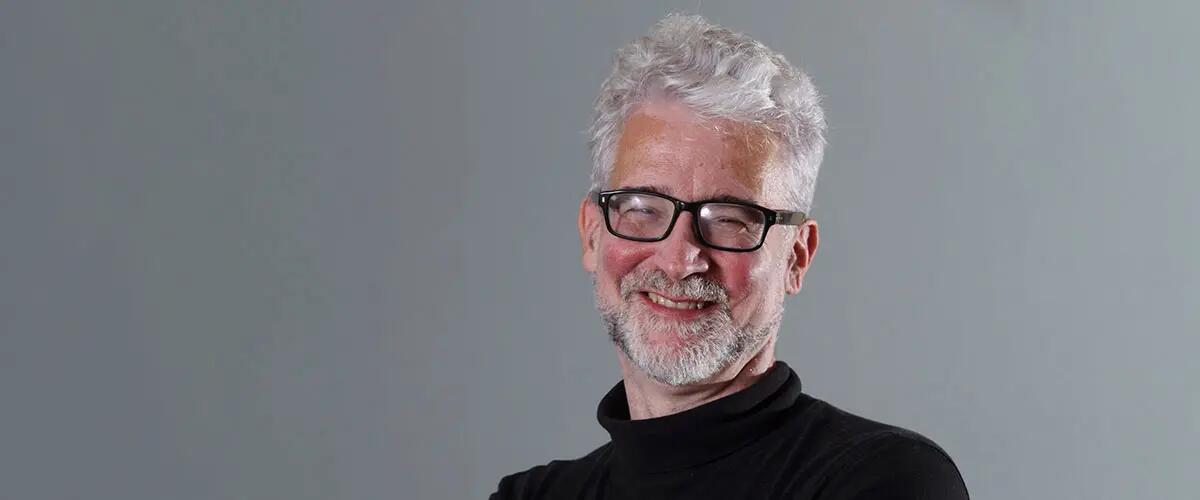 Wayne Eastman
Professor and Director of Academic Integrity
Professor Eastman has published articles in business ethics, management, and law journals. His academic research program focuses on business ethics, with emphases on how moral emotions help people solve social games, solution concepts for two-person games, ideology, and value diversity. Currently, he is working with others to develop a new subfield, critical business ethics, which emphasizes the need for a self-critical, reflexive approach to research and practice in areas such as human trafficking, the coffee supply chain, financialization, and the link between background and ideology. In his teaching, Professor Eastman focuses on both business law, in which he emphasizes skills in making effective arguments, and business ethics, in which he also emphasizes skills in harmonizing as a leader with different people and groups.
Professor Eastman has an active applied research program that aligns with his administrative activities as vice chair of the SCMMS Department and with his civic commitments as a member of the South Orange-Maplewood Board of Education, past president of a church in Orange, and founder of a non-profit, GlobalSOMA, that celebrates South Orange and Maplewood as international communities. His public scholarship has included discussions of test scores, community integration, and how the K-12 and college-university sectors can learn from one another in regard to faculty governance and collaborating on business education. He has testified multiple times in Trenton in favor of tenure reform.
Website: 
Academic degrees
J.D., Harvard Law School
A.B., Harvard University; Government
Insights
Thursday, September 21, 2017
Thursday, November 03, 2016
Related News
Wednesday, November 07, 2018
Publications
Research Interests
I am very interested in working with doctoral students in connection with my research program of analyzing how competition between different values enhances or detracts from the effectiveness of businesses, legal systems, political systems, and individuals. My research program encompasses formal modeling, empirical research, qualitative research, historical research, and normative scholarship, and I welcome collaboration with students with any of these interests.
Research in Progress with Current Doctoral Students
The Bargain between the Elite and the Majority to Control Politicians and Managers: Partisan and Managerial Ideologies as Devices to Align Agents. http://papers.ssrn.com/sol3/papers.cfm?abstract_id=1262905 (With Deirdre Collier, ABEIS)
Value Competition in Supply-Chain Social Responsibility Monitoring. (With Rose Kiwanuka, SCMMS)
Dissertations Supervised
Name: Sirpanwattana, Witaya
Graduation Date: 2014/May
Thesis Title: The Effect of Trustworthiness on Supply Chain Internal Integration
Dissertations Supervised
Name: Myung, Jayoung
Graduation Date: 2022/October
Executive Education Programs
The Mini-MBA: Ethics and Compliance is a unique interdisciplinary program that will enable you to speak both the language of business and the language of law.