Apply Now
Next Application Deadline: August 1, 2020
Start your journey with RBS by applying today. Learn more about deadlines and the application process by clicking here.
Ranked #8 in the nation according to the 2018 US News & World Report ranking for "Best Online Graduate Business Programs in Accounting," the Rutgers Business School Master's in Governmental Accounting is the first and only program of its kind available entirely online, exclusively at Rutgers.
If you're looking for a flexible, online accounting master's program that fits into your busy life and will help you advance an career in the public or nonprofit sector, then the Rutgers Business School Master's in Governmental Accounting is for you.
Taught by industry leaders, our program is designed to prepare you in the rapidly expanding field of government financial management, accounting, and auditing.
At just 30 credits, you can complete this program part-time as you work, and even in as little as a year, while fulfilling the additional credits required to sit for the New Jersey CPA exam.
Join us during our virtual office hours to ask questions about Rutgers MBA or specialty master's programs.
Request Information
Sign up to our mailing list to receive information about the program.
Program Highlights
100% online convenience
No GMAT required – get started right away
Great value for government employees – in-state tuition for New Jersey residents is now extended to all out-of-state residents enrolled in the program.
4-course online graduate certificate program available – credits can be applied toward master's degree
Who can benefit from our online Master's in Governmental Accounting?
Prospective CPAs requiring an additional 30 credits beyond an undergraduate degree to sit for the New Jersey CPA exam
Practicing CPAs, as well as other accountants and auditors working in governmental and not-for-profit organizations
MPA and accounting students who plan to take the nationally recognized Certified Government Financial Manager (CGFM) exam, administered and sponsored by the Association of Government Accountants
MBA and MPA program students who wish to specialize in government financial management
Become a globally recognized Chartered Public Finance Accountant
Students who complete the Master's in Governmental Accounting program will have the opportunity to gain the Chartered Public Finance Accountant (CPFA) credential that will allow them to work in public finance positions around the world.
Certificate in Government Financial Management
Not ready to pursue a full graduate course of study yet?
Find out more about how you can earn a Graduate Certificate in Government Financial Management from Rutgers Business School with just four online classes.
Dual Degree with Master of Public Administration
The Master of Public Administration (MPA) / Master of Accountancy in Governmental Accounting (MAccy) is a dual degree program is designed for pre-career and in-career students to enable them to acquire professional competencies in public administration and governmental accounting within the context of public administration and public financial management.
Student & Alumni Voices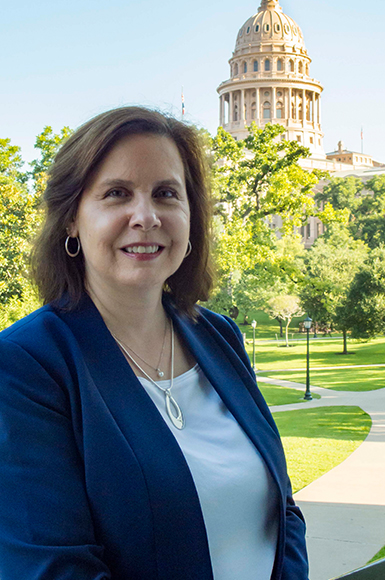 The program's online format allowed me to complete my courses at a pace that meshed well with my job and home responsibilities. The curriculum and interactions were extremely relevant to situations I encounter as a government auditor.
Dale Hernandez
Internal Auditor, Texas State Preservation Board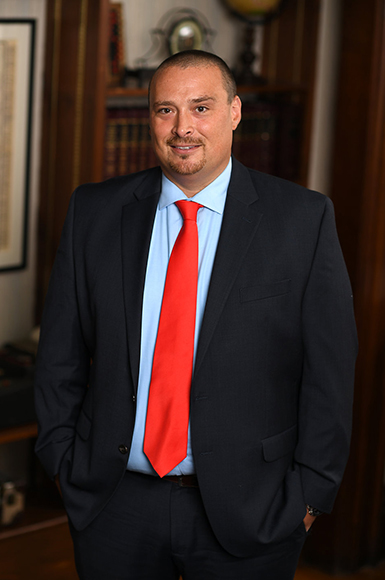 This program was an exceptional learning experience that aided me in my advancement at a firm that specializes in governmental audits. I highly recommend this program to colleagues or anyone interested in a career in government finance.
Michael Campo, CPA
Director, Plodzik & Sanderson, PA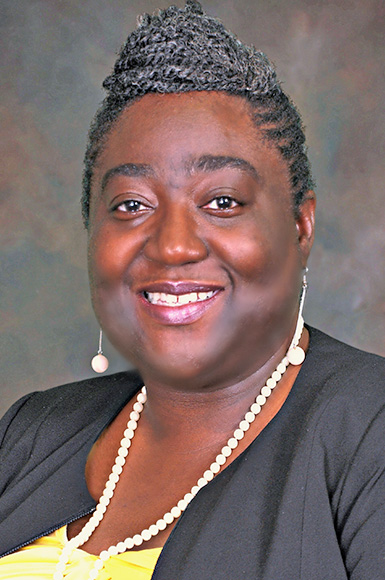 I am a better accountant and an even better person with this degree. My core ethical framework was challenged and changed for the better, and I think critically more now than I ever did!
Barbara Newman
CFO, Durham Housing Authority, North Carolina
Rutgers Annual Governmental Accounting & Auditing Update Conference
Our annual Rutgers Governmental Accounting and Auditing Update Conference brings leaders in public financial management together to address the most pressing issues and provide an update on current regulations, accounting pronouncements, auditing issues and other subjects of interest.
Accounting Programs Comparison
Rutgers Business School offers a variety of accounting programs based on your background and future career goals.
Find out which accounting program is right for you.
Explore More
School News
Thu, April 09, 2020
School News
Mon, March 02, 2020
School News
Fri, December 06, 2019