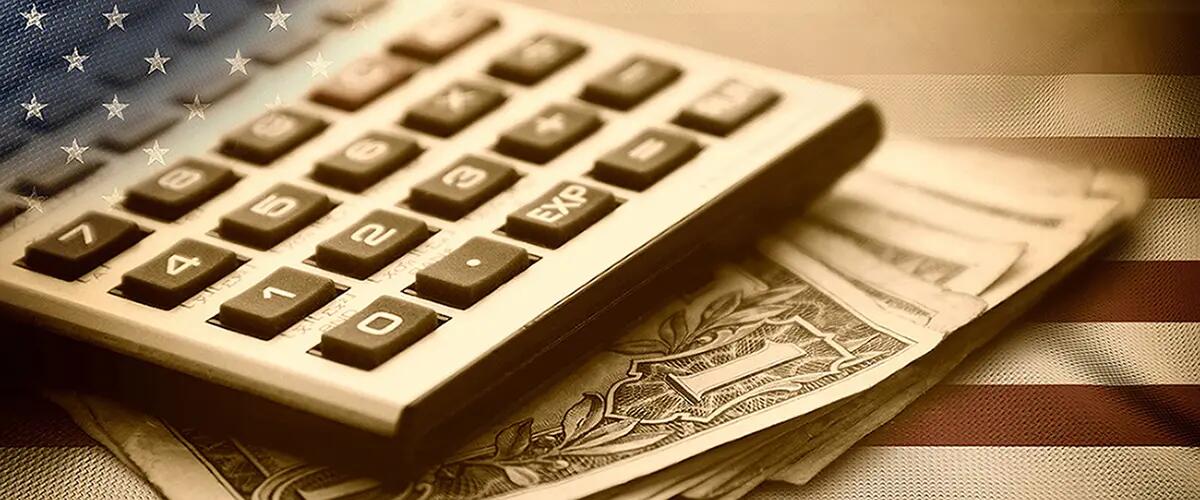 A Master in Governmental Accounting? Seven reasons it's time to make the investment
The Rutgers Master of Governmental Accounting offers distinct advantages to working professionals with ambitions of enhancing their knowledge and career.
The Rutgers Master of Accountancy in Governmental Accounting is entirely online, so it offers working professionals a convenient way to enhance their knowledge and then use the master's degree to advance in the field of public financial management or to transition their careers from private industry to the public sector. Now is a good time to consider the program. Here's why:
1. Opportunities. In the next few years, roughly a third of the government workforce will qualify for retirement, creating vacancies in agencies and departments at the local, state and federal levels of government. The need for qualified governmental accountants has never been greater, and a Rutgers Master of Accountancy in Governmental Accounting offers a great credential for candidates who want to fill those jobs.
2. More than just numbers. The interdisciplinary nature of the program offers students a chance to learn about public policy, information systems, public finance, budgeting, and ethics as well as government accounting and auditing.
3. Quality instruction. Courses are taught by a powerful combination of leading practitioners in the public sector, such as former New Jersey State Auditor Rick Fair and Dean Michael Mead, senior research manager at the Governmental Accounting Standards Board, along with influential academic thought leaders from across Rutgers University. The program was recently ranked No. 8 by U.S. News & World Report. 
Learn more about the Master of Governmental Accounting Program. Register to attend a lunch-time Information Session on March 4. 
4. Contribute to the field. Interested students have the opportunity to go beyond their classwork and work on academic research to influence the practice of governmental accounting in the U.S.
5. Valuable connections. Program director Irfan Bora provides career advice, but he also works hard to build connections with local, state and federal employers who can provide job opportunities and advancement to students and graduates.
6. A pathway to international opportunities. Rutgers Business School and the Chartered Institute of Public Finance and Accountancy (CIPFA) signed a memorandum of understanding in 2019 that creates a pathway for Rutgers students to practice governmental accounting outside the U.S. Under the agreement, current students and graduates of the Master of Accountancy in Governmental Accounting Program have the opportunity to qualify as a Chartered Public Finance Accountant (CPFA) through CIPFA's online platform. Read about one CIPFA CPFA to understand the career benefits the credential provides "From London to New York: What it Means to Have an International Accounting Passport"
 7. Uniquely accessible. The Rutgers Master of Accountancy in Governmental Accounting is the only program in the nation offered entirely online. No matter where they live, students have the ability to benefit from a program that is consistently ranked one of the best in the nation. The online format also allows students the flexibility to juggle work and family responsibilities and complete their goal of obtaining an additional degree. 
Press: For all media inquiries see our Media Kit