Master of Information Technology and Analytics
Apply Now
Start your journey with RBS by applying today. Learn more about deadlines and the application process by clicking here.
Bridging IT and Business
Awareness of the importance of information technology (IT) for business is becoming wide spread. The industry has created more and more job opportunities for people who have interdisciplinary skills. Our program intends to bridge the gap between IT and business, teaching you both the domain and technical knowledge necessary to face tough challenges in the industry.
Our program will prepare you to: 
Manage significant software development projects
Lead teams of information technology professionals engaged in design, analysis, implementation, and service delivery
Accounting Information Systems Specialty
Students who specialize in accounting information systems may pursue careers in information risk management with public accounting firms, who need employees with expertise in computer auditing and risk management. These same skills can also be applied in internal auditing for the review and analysis of corporate computer systems.
Program Highlights
30 credits
Full-time or part-time study
Finish in as little as one year (full-time)
STEM qualified program for international students considering Optional Practical Training (OPT)
Based out of Newark campus
Student & Alumni Voices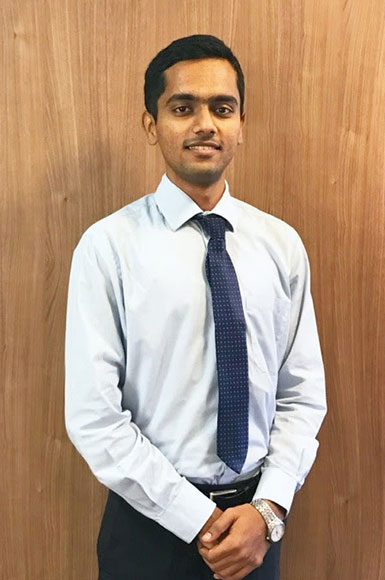 The MIT program at Rutgers Business School has enabled me to broaden my perspective of how businesses work, while sharpening my technical skills. I am now well-placed to enter the world of analytics and make a valuable and significant impact.
Sourabh R. Bhor
Former Executive Secretary at Master of I.T. Student Association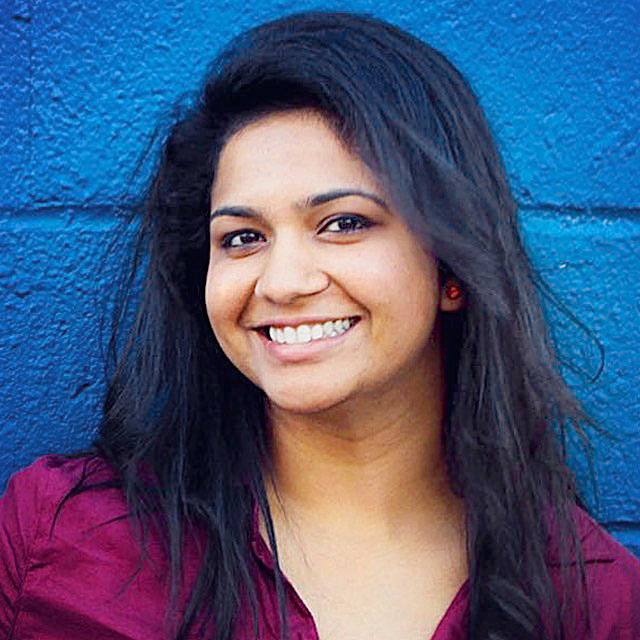 This program provided the perfect platform to steer my career towards data analytics. The course structure offers an ideal mix of both management theories and practical case studies. It has been the most unique and cherished year of my life.
Divya Venkata
Audit Data Analytics Specialist, Deloitte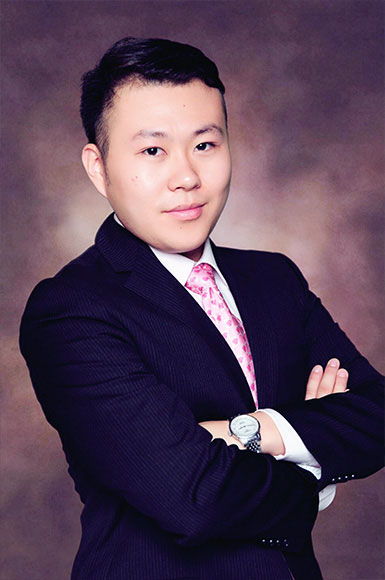 By studying in the MIT program, I gained valuable theoretical research and practical training in both business and technical expertise, systemically and scientifically. I highly recommend this top-value program.
Dufan Li
Supply Chain Manager, Menusifu
Faculty Spotlight
Professor
Dr. Vijay Atluri received her B.Tech. in Electronics and Communications Engineering from Jawaharlal Nehru Technological University, Kakinada, India, M.Tech. in Electronics and Communications Engineering from Indian Institute of Technology, Kharagpur, India, and Ph.D. in Information Technology from George Mason University, USA. She is a Professor of Computer Information Systems in...
Explore More
School News
Wed, December 19, 2018
School News
Mon, December 10, 2018
School News
Mon, November 12, 2018