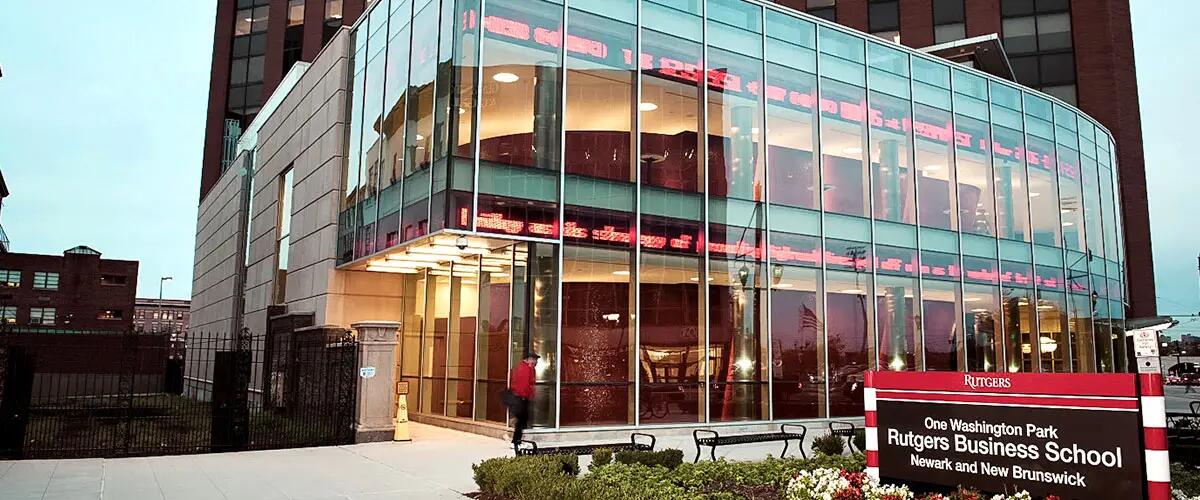 Master of Information Technology and Analytics Admissions Process
Find all the information you need to successfully complete your application. This page will provide information about:
Application deadlines

Tuition and fees,

Housing,

Application requirements,

Admissions events, and more.
Who should apply? 
Applicants are expected to have a bachelor's degree and basic knowledge in calculus and statistics.
We particularly welcome applicants with undergraduate degrees in business, industrial engineering, library science, information technology, computer science, and related fields.
Students may take the program on a full-time or part-time basis. Full-time students can complete the program in one year. Part-time students must be able to attend classes during the day.
Because of our program's emphasis on both technical and domain knowledge, students who are primarily interested in management should instead apply to the Rutgers MBA.
Ready to begin? Create a profile in our application portal.
Simultaneous enrollment in the Master of Information Technology and Analytics program and other programs is not permitted.
Application Deadlines
| Fall Term | Spring Term |
| --- | --- |
| May 15 | October 15 |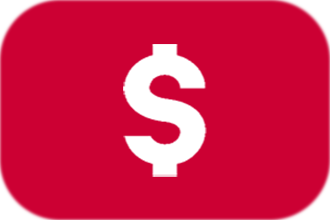 View the tuition, fees, and housing information for Master of Information Technology and Analytics students.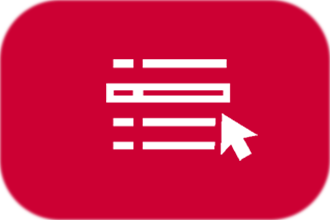 View the requirements to complete an application for this program.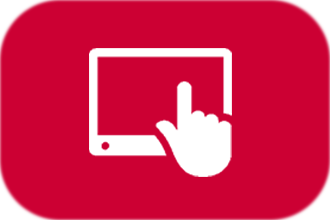 View the requirements to apply if you are joining us internationally and/or hold an international degree.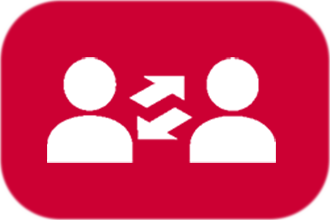 Interested in learning more? Speak with our Admissions Team at an upcoming information session.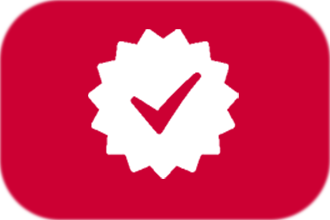 Ready to apply? Start your application today.