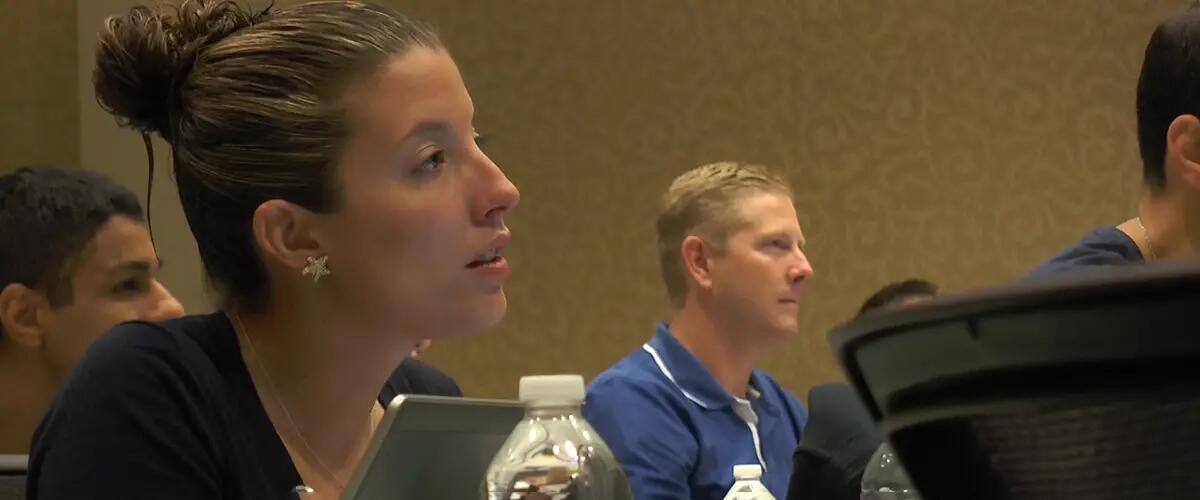 Executive MBA program No. 2 in the world for economics
Financial Times Executive MBA 2020 World Rankings in selected subjects placed Rutgers EMBA #2 in economics for the third year in a row.
Overall, Rutgers Executive MBA, known as "The Powerhouse," ranked #15 for U.S.-only schools (stand-alone programs not affiliated with other schools) moving up four places from last year, and #79 globally, up five places from 2019. Rutgers EMBA graduates did especially well in their career mobility, ranking #3 in the U.S. and #13 in the world for Career Progress. This tracks the seniority level graduates achieved at their jobs compared to before they took the program, an important measure of the return-on-investment of a Rutgers EMBA degree.
Dean Lei said, "Thank you and congratulations Farrokh Langdana, Kathleen Harmon, the entire EMBA Team, RBS faculty who taught our EMBA students, and staff members who strongly supported our EMBA program."
"I am delighted that our program received the highly regarded Financial Times rankings again this year," said Professor & Executive MBA Program Director Farrokh Langdana.  "Being ranked #2 in the world in Economics for three years in a row and in the Top 10 in Corporate Strategy, Statistics, Corporate Social Responsibility, and Finance in the past (Financial Times and The Economist) is a testimony to the consistently high quality of the Rutgers EMBA Program -- The Powerhouse.  And by 'quality' I am not referring to just the professors, but to the highly attentive and dedicated staff of the program, and above all, the Executive MBAs themselves.  These students work full time and do 4-5 courses a semester!  I have always been in awe of our Rutgers EMBAs.  Without this outstanding aspect of the 'quality', nothing would be possible."
Other highlights from the ranking for U.S.-only programs include:
#7 for Salary Total (US$) 3 years after graduation

#7 in Aims Achieved (percentage)

#9 for Salary Increase (percentage)

#10 in Student Satisfaction

#11 for Corporate Responsibility
Press: For all media inquiries see our Media Kit