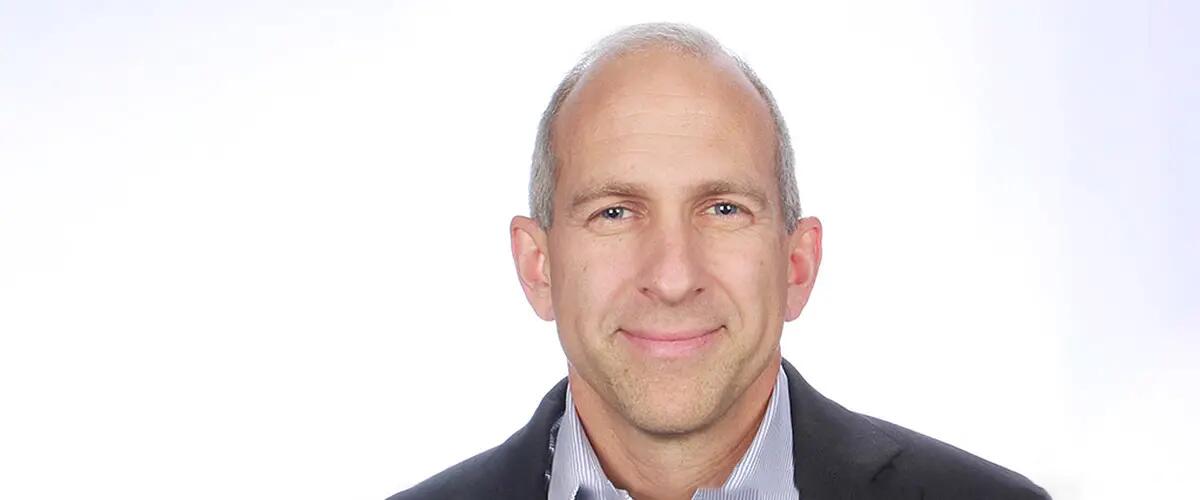 Faculty Spotlight: Instructor's supply chain career experience enriches classroom lessons
John Hellriegel, assistant professor of professional practice
Department:
Supply Chain Management
What he brings to the classroom:
Hellriegel is a supply chain expert with over 25 years of experience across multiple industries. He has worked for Estee Lauder, Honeywell, Diageo, Pepperidge Farm, Accenture, and GE. Throughout his career, he cultivated his passion for helping others develop professionally and succeed. In part, this led him to teach at Rutgers Business School. 
Preparing students for case competitions:
"I'm not sure how many MBA and Master of Supply Chain Analytics student teams I have coached.  Quite a few."  He recently coached the Rutgers team that won their regionals in the ASCM Supply Chain Case Competition. The team will go on to compete in the international finals against seven teams from Canada, India, Spain, Thailand, and the U.S. 
Why he thinks case competitions are important:
"It is challenging to compete in case analysis. Students need to understand the overall business situation and get into the detailed analysis of the case. And each case is different. But I can say that case studies are a fantastic way to learn business principles. I use the case method in many of my classes. Watching students learn and grow through these challenges makes me so proud of them."
On bringing industry experience to teaching:
"I always teach with the idea of preparing students for the real world. I try to give them theory but then apply it to situations that they will face. And our students can relate when we talk about situations they understand. For example, we talk about M&M Mars having a peak season leading up to Halloween, and how their supply chains handle that."
Classes he teaches:
Supply Chain Strategies, Global Operations (both masters level classes), and Introduction to Supply Chain, Demand Planning, and Fulfillment, Global Procurement, and Industry Client Projects (at the undergraduate level).
Press: For all media inquiries see our Media Kit