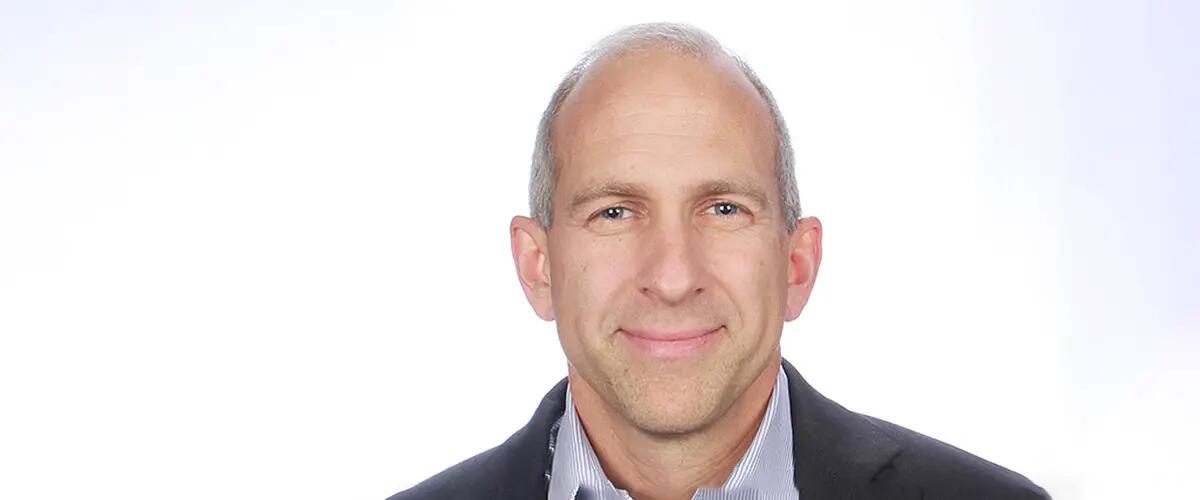 John Hellriegel
Assistant Professor of Professional Practice
John Hellriegel is an Assistant Professor of Professional Practice in the Supply Chain department at Rutgers Business School. He is a Supply Chain expert with over 25 years of experience across multiple industries. He has worked for companies such as Estee Lauder, Honeywell, Diageo, Pepperidge Farm, Accenture, and GE. John has experience in demand planning, inventory optimization, capacity planning, deployment planning, S&OP, as well as Supply Chain design and performance management. John is passionate about developing people within companies to lead change. He holds a Bachelor's degree in Electrical Engineering from Duke University and an MBA from Fairfield University.
Executive Education Programs
Our Mini-MBA: Digital Supply Chain Management will help you understand the digital impact on processes, identify where your organization is vulnerable to disruption, and leverage new technological solutions to business integration.
In Class program:
$4995.00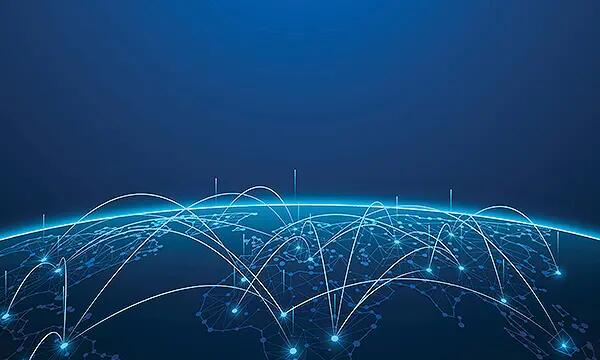 Our Mini-MBA for Engineers and Technology Managers offers the opportunity to expand your contribution beyond technical solutions to robust leadership. Master the nomenclature and understand the methodology that will enable you to ask the right questions and provide effective solutions.
In Class program:
$4995.00