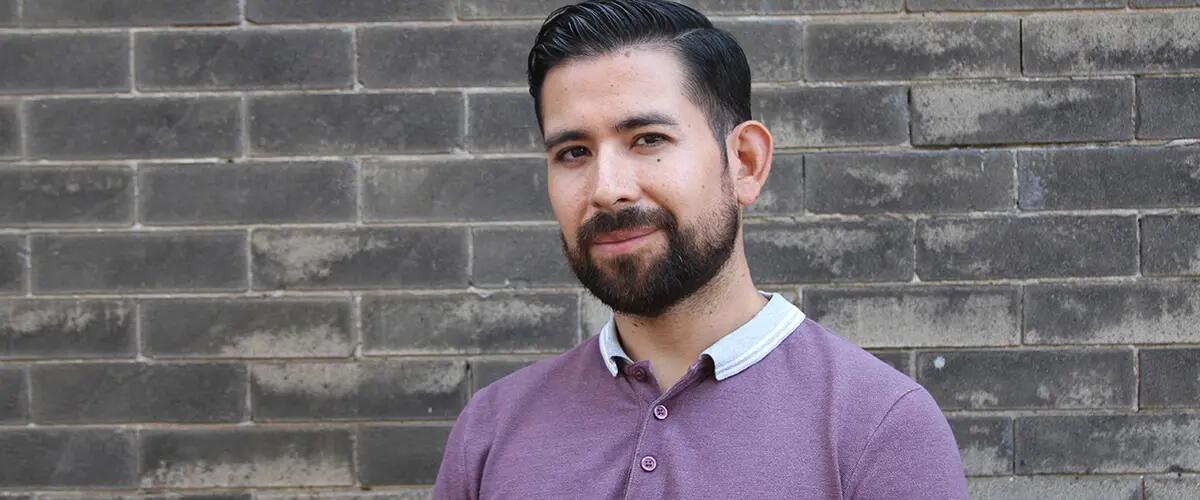 Graduate of Master in Business of Fashion program finds new opportunity
Already a veteran of the fashion business, Jeff Coto completed the Rutgers Master of Science in Business of Fashion with the ambition of finding a new opportunity in the industry.
"I chose the Rutgers program to help advance my career, to explore other areas of interest in fashion and open up other opportunities," Coto said.
That opportunity came when he was offered the job of director of logistics for RoC Skincare, which had recently been acquired from Johnson & Johnson by a San Francisco-based private equity firm.
"For this role, I'll definitely make use of the entrepreneurial mindset that I developed in the program," Coto said. "RoC is an established business, but we'll be working to re-create it and grow it."
One of Coto's favorite courses in the Business of Fashion program at Rutgers was project management. "Having project management as a course is really helpful," he said. "Every company has to start new initiatives and processes. Everything from IT to product development requires good project management so it becomes crucial in supply chain."
Coto completed his undergraduate degree at Fairleigh Dickinson in 2009 and was soon hired by Fitz & Floyd, which was his introduction to supply chain management. His career path led to other positions at Camper, a European shoe company based in Majorca, Spain where he worked as an operations manager, and Perricone MD, a high-end skincare company, where he started as a fulfillment manager and coordinated the company's headquarters relocation from Connecticut to San Francisco.
His next move took him to Tarte cosmetics in New York City where he was director of retail operations, managing the distribution of the company's products.
Coto said he enjoys working in the fashion industry because it gives him opportunities to work with great and creative people. "Beauty is a small community," he said, "and you can run into the same people over the years."
After completing the Business of Fashion program, he said he has more insight into business areas like marketing and finance, which he will put to use at RoC. "Understanding the different facets makes me feel more comfortable that I will be able to help grow the company," he said.
- Bonnie Schultz
Press: For all media inquiries see our Media Kit