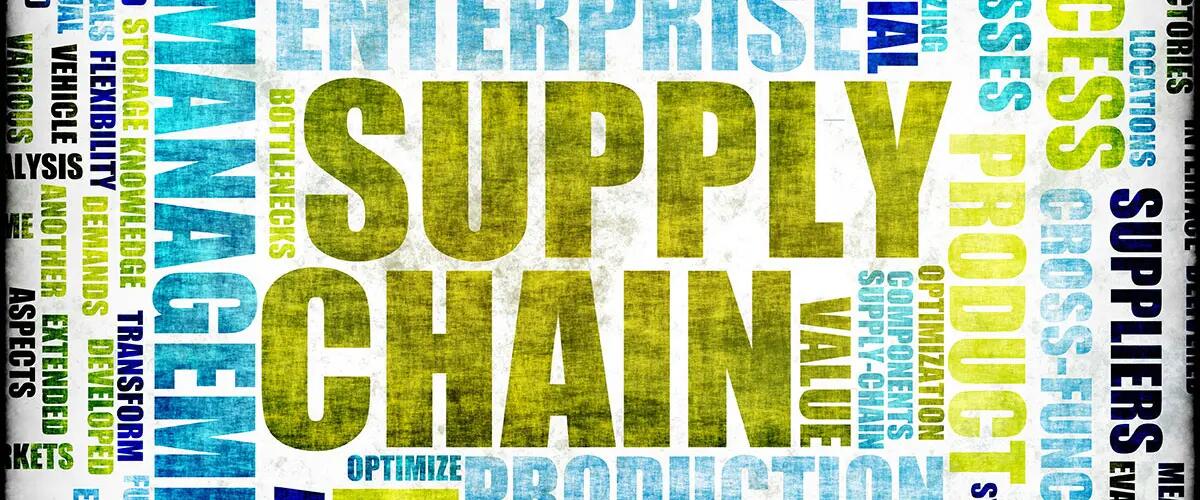 Graduate ready to take supply chain management career to next level
Kimberly Chatman works as a global supply chain analytics and capabilities leader at Kimberly Clarke in Georgia. In May of 2020, she completed the Rutgers online Master of Supply Chain Management Program. The most difficult part of getting the master's, she said, was convincing herself that she had the time, the aptitude and fortitude to complete the program. "The hardest thing was the self-talk I had to convince myself I could really do it. Now, I'm so glad I did."
In an interview, Chatman explained her motivation for investing four years of study to earn the masters and some of the things she gained from the Rutgers program. Here's what she had to say:
"I'm a mid-career professional. Prior to COVID, my role was more about best practices, from a global perspective how do we improve our analytics, how do we improve our capabilities as it relates to systems and processes. Now, it's more boots on the ground, analyzing order data, finding sources of product, finding capacity to build enough product to meet the demands that COVID is driving."
"My background is mainly in demand planning, sales and operations planning, which is the downstream or the midstream part of the supply chain. I didn't have any real working or applicable knowledge of some of the upstream aspects like raw material sourcing or supplier selection. I didn't have the distribution and deployment experience. I felt that boxed me in career-wise. I really wanted to broaden my knowledge so I would feel more confident volunteering for projects and applying for roles that required procurement knowledge or sustainability knowledge."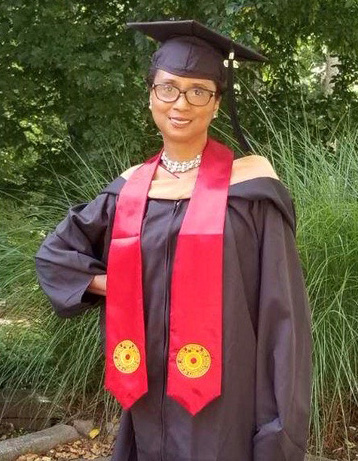 "I always felt that having a master's degree would be something that could help push me to the next level. Now, I have the knowledge. I understand the terminology. I understand the product flow and the information flow from sourcing the raw materials all the way to the end customer. Having a master's degree from a prestigious institution like Rutgers Business School gives me the confidence to apply for jobs that I may not have applied for previously. I'm very excited for the opportunities that are going to unfold."
"With a campus experience, you're getting a chance to connect with folks in a classroom. I didn't think I would be able to get that online. I thought it would be very autonomous. Thanks to the wonders of technology – Skype and Zoom and Group Me – I've made a lot of lasting connections. When you're in the program, you have a lot of the people who are in the same classes as you. When you do group projects, you're sometimes spending four or five hours together with classmates."
"So I have some new friends. I never thought I was going to get that in an online program."
"Global procurement and supply management with Professor A. (Arash Azadegan) was my favorite class. It just opened my eyes to what it takes to select the suppliers, how to qualify them and what's involved in reverse logistics. It was the class where I gained the most knowledge, where I gained a new skill set."
"I spent four and a half years in the program on a part-time basis. It required a lot of time management. On weekends, you have to accommodate your life schedule, but you also have to accommodate your group mates' schedules. My husband knew Saturdays and Sundays were Rutgers Days."
- Susan Todd
Press: For all media inquiries see our Media Kit