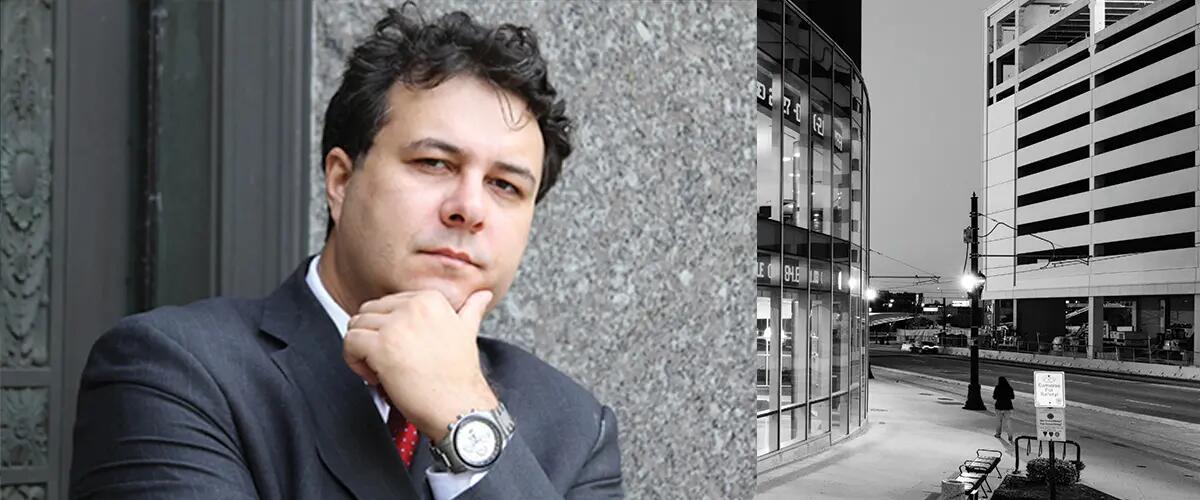 The launch of Rutgers Business Review marks a new chapter in distributing scholarly knowledge
In the last days of August, Rutgers Business Review made its digital debut at www.rbusinessreview.org.
The inaugural issue contains 10 articles on a variety of topics, including the state of business education and research, the role of migrants in the foreign expansion of firms, and tax-avoidance techniques used by multinationals.
"There is a need for a journal that has both academic rigor and practical relevance," Co-Editor-in-Chief Shen Yeniyurt said, describing the intended positioning of Rutgers Business Review. "We want Rutgers Business Review to be a source of cutting-edge business knowledge for researchers, educators, students, and practitioners across the world."
Yeniyurt, a Rutgers Business School marketing professor and chancellor's scholar, said the publication policies of Rutgers Business Review will set it apart from other journals.
"The most important criteria for publication in RBR is the practical relevance of the topic and the contributions of the manuscript to business management practices," the journal's website states as part of its publication policies.
"While the content has to be original and at a high level of academic rigor, the language and tone used in the journal will be…grounded in real world practices, utilizing current executive terminology and illustrative examples," the website continues. 
While academic research has always been about generating knowledge, RBR emphasizes its practical application. The journal is meant to be scholarly, yet accessible. 
"We are very excited about the launching of Rutgers Business Review and its potential to become a high-impact academic journal," Rutgers Business School Dean Lei Lei said. "Our approach to achieve this potential is to connect original research with the heavy needs of business practices and to create opportunities for academia from different fields to work together with industries to unleash the power of collaboration."
Rutgers Business Review is a strategic initiative of the Rutgers Business School dean's office. The journal received the enthusiastic approval of both the school's Executive Advisory Board and its faculty in the fall of 2015. 
Yeniyurt shares the role of editor-in-chief with S. Tamer Cavusgil, who holds the Fuller E. Callaway Professorial Chair at Georgia State University and Thomas Stallkamp, former vice chairman and president of DaimlerChrysler Corp.
Prominent business scholars from 20 universities across the world agreed to serve on the editorial board and to oversee the process of double-blind peer review of the articles submitted for publication. 
While similar journals require a paid subscription, RBR is available online free of change.
Press: For all media inquiries see our Media Kit