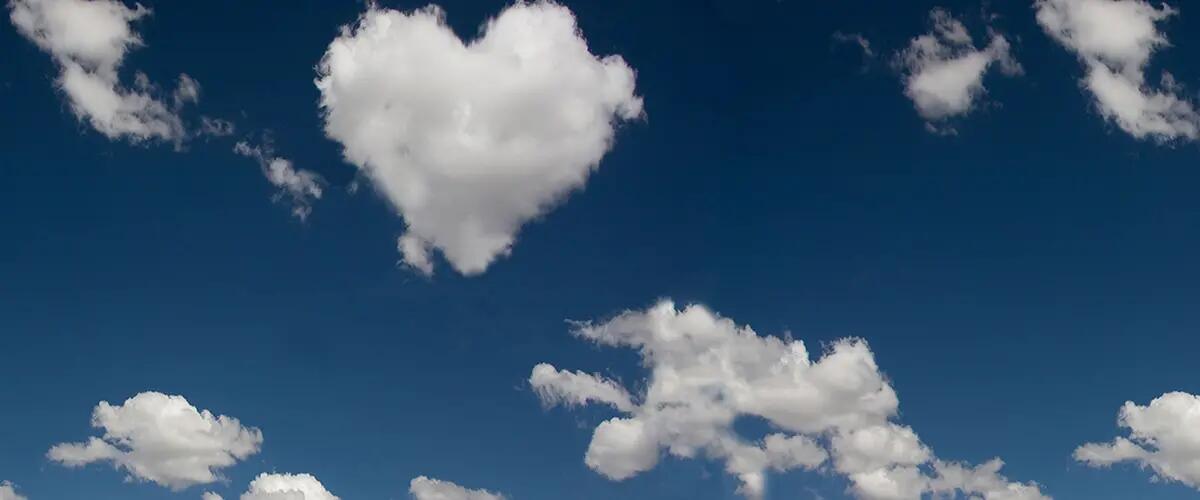 Love is everywhere - Master of Quantitative Finance classes included
There's no telling where a love story will take hold.
In the case of Yule Jin and Jiaobei Zhang, it started in the Rutgers Master of Quantitative Finance program where the two international students from southern China met as classmates in 2014.
Zhang, who studied mechanical engineering as an undergraduate in China, said Jin helped her with some of her MQF class projects. And as they worked together on assignments, "we got closer to one another," she said.
They also lived near one another in Harrison and often walked together across the bridge to Newark and a few more blocks to Rutgers Business School. Now, the two are married and expecting their first child. "I didn't expect to find my significant other while I was studying in the U.S.," Zhang said. "Things happen."
It's true. Romances blossom in schools at every level and in different graduate programs, too. Four students doing the Rutgers Full-Time MBA program in 2017 paired up and later married. A married couple in the Executive MBA program renewed their vows on the Great Wall of China during a 2015 EMBA trip to Beijing.
Ronnee Ades, director of career management for the MQF program, said Zhang and Jin often showed up together for meetings with her, but she didn't think much of it because students would often accompany their classmates so they could learn from each other.
"They told me they were a couple before graduation and right after graduation, they invited me to be the first to celebrate their engagement," Ades said.
Jin, who studied computer science in China, wanted to use the skills in mathematics and programming that he learned as an undergraduate to finance. "The program gave us a basis of financial knowledge about instruments like ETFs and a solid understanding of the financial markets," he said.
After completing the MQF program, both landed jobs at the French banking company Société Général, where they have put their quant skills to work. Zhang is on the market risk team, and Jin is part of the bank's model valuation team.
Jin and Zhang are living happily after Rutgers Business School – They were married in New York City in 2017 and still live in Harrison. Their first child is expected to arrive next month.
Photo illustration credit: Getty Images.
Press: For all media inquiries see our Media Kit