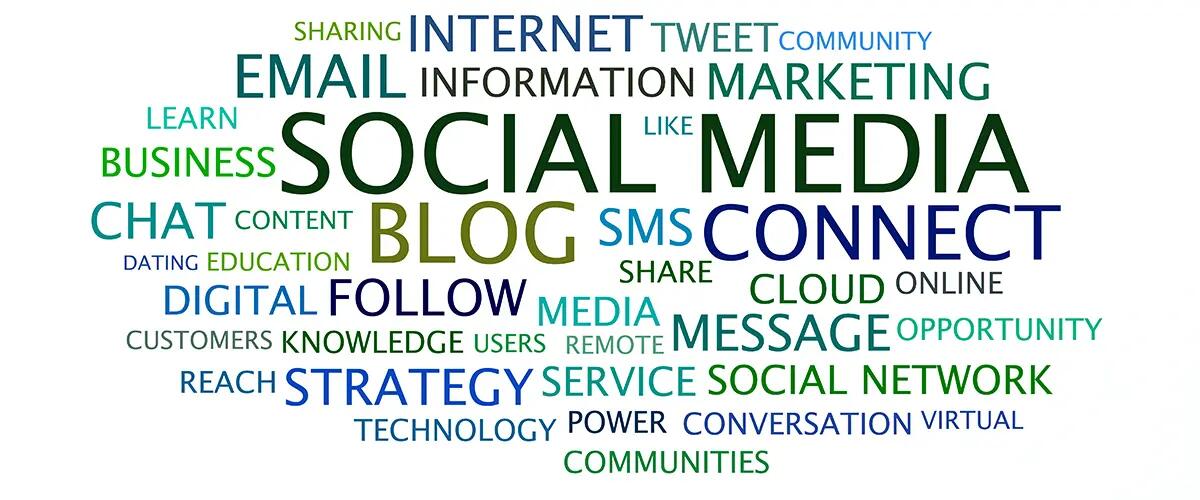 Masters in digital marketing program helped student land new job
Krystle White, who will be the first student to complete the new Rutgers Master of Science in Digital Marketing Program, was offered a job at Oracle in June.
Krystle White realized almost immediately after completing her undergraduate degree in marketing that she would need to gain more skills to be competitive as a young professional in an industry that was continuing to change.
"I wanted to build on what I had learned," said White, who will be the first student to complete Rutgers Business School's Master of Science in Digital Marketing later this year.
Her decision to pursue the Master's in Digital Marketing has already helped her career. Four months into the Covid-19 Outbreak, White found herself in a new role at Oracle where she is applying a lot of what she has learned in the classroom and demonstrating knowledge that she hopes will lead to even more exciting roles in the company.
Q: Why did you want to do a master's program in digital marketing?
A: "I noticed very quickly after graduating that there were still some skills that I wanted to develop. Working on the client side within a small marketing firm, I worked across teams so a lot of the time I would work closely with the team to develop some reporting for my clients. I noticed the way they targeted clients and the software program they used, and I saw how the introduction of clicks affected the way we positioned ourselves as a brand. During my undergrad studies, we didn't go too much into detail about digital marketing or digital marketing strategies, but that interested me."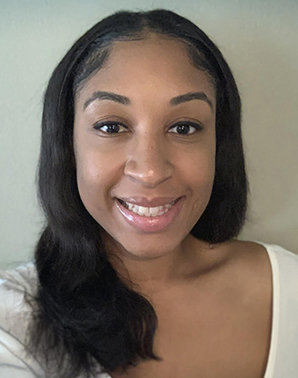 Q: Why did you choose Rutgers Business School?
A: "I had been going back and forth about going back to school for about two or three years. Almost a year and a half ago, I was driving in the car with one of my older brothers who I look up to and whose opinion holds a lot of weight for me. I told him I wanted to go back to school for digital marketing, but I was scared about the time it would take to complete a degree. I remember him saying, 'It's just two years, it will go by fast.' That same week, I was on LinkedIn and I saw an ad pop up for the new marketing program at Rutgers. The marketing brain that I have knew I was definitely targeted because I had been researching digital marketing programs for some time, but I also looked at it as a sign that this was the step I needed to take. I loved all that the program provided, and I also loved the pace that allowed you to complete the program in 12 months or 4½ years. I loved that the program was new, and I loved the weight the Rutgers name held in the corporate world."
Q: What have you gained from doing the program?
A: "Through my research of digital marketing programs, I know there are certificate programs and shorter programs out there. The benefit of getting my master's is that I'm bringing a different perspective and a deeper understanding to my job. This isn't just the basics. I'm delving deep and bringing that knowledge to a company. That's the main thing for me."
Q: How are you applying your new skills?
A: "I was let go from my previous position due to Covid. In June, I started at Oracle as a senior expert service specialist on the customer experience marketing side. Right now, I'm already applying a lot of what I've learned. I'm developing emails for consumers, so especially with my consumer behavior class and my consumer analytics class, I'm realizing why we target the kinds of consumers we do and why certain times of the day work best for consumers. Without this degree, I doubt Oracle would have given me a second look. I love what I'm doing."
Q: What was the highlight of the program for you?
A: "The highlight for me was definitely the social media marketing class that I took over the summer. We were asked to develop a social media strategy plan for an actual client. But overall, the program has been amazing. The content is great. It's always relevant. Even now, we're learning how Covid has affected the marketplace."
- Susan Todd
Press: For all media inquiries see our Media Kit