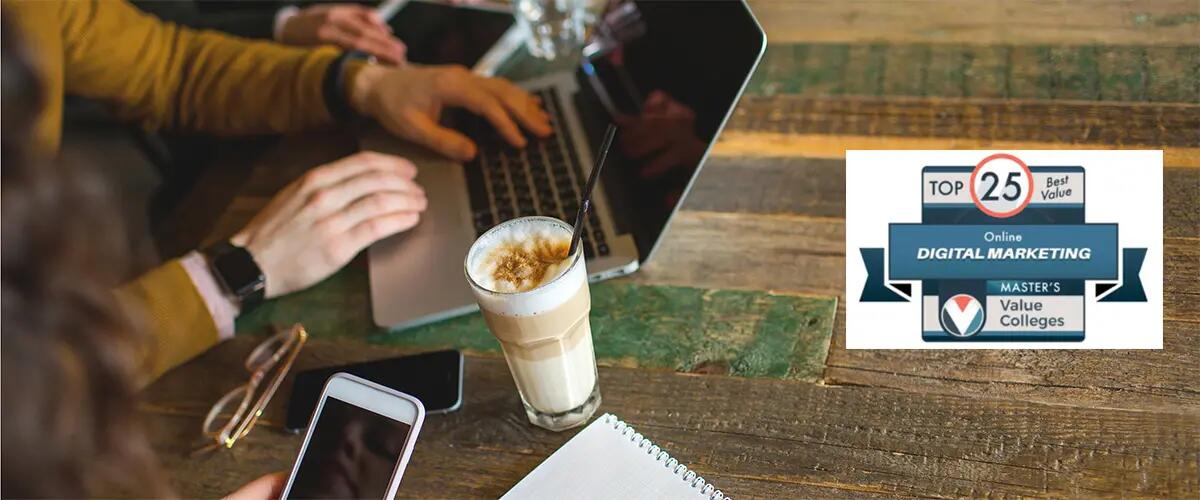 Masters in Digital Marketing ranked No. 4 in U.S. by Value Colleges
Value Colleges ranked the top 25 best value online digital marketing master's for 2021 according to return on investment: tuition cost, reputation, and potential salary.  The Master of Science in Digital Marketing at Rutgers Business School ranked No. 4 in the U.S.
Emerging technologies and the ways consumers gather information, and marketing influences consumers, continually evolves.  Even individuals with traditional marketing roles need digital marketing knowledge. Rutgers' MS in Digital Marketing develops marketing leaders for the digital world, whether "digital" is in your desired job title or not.
Industry experts with real-world experience teach the innovative and relevant MS in Digital Marketing curriculum. The comprehensive course portfolio includes foundational marketing courses modernized for our digital world, and tactical courses focused on crucial digital marketing skills and tools.
Stacy Smollin Schwartz, program director and assistant professor of professional practice said, "Our MS Digital Marketing program is entirely industry-driven, informed by my 25 years of professional digital marketing experience and ongoing strategic support from our Marketing Department Advisory Board.  It is designed to develop the strategic and tactical knowledge that employers tell us they want marketers to have. Wherever possible and meaningful, we've integrated industry technologies and platforms so that students could take certification exams if they choose to have those extra levels of endorsement from the industry when they graduate along with their diplomas."
The Master of Science in Digital Marketing program goal is not just to focus on digital marketing, but to teach you how to market effectively in a digital world.
Photo credit ThinkStock
Press: For all media inquiries see our Media Kit