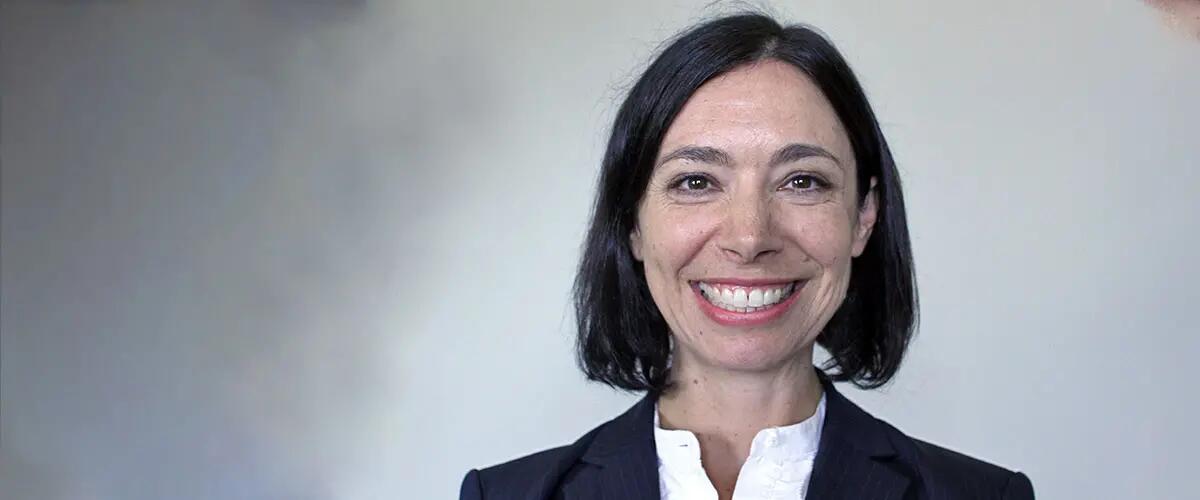 Tobey Karen Scharding
Assistant Professor
Professor Scharding specializes in business ethics and using ethical theories to guide managerial decision-making, particularly as regards business innovations and new business trends such as cryptocurrencies and artificial intelligence. Her research applies ethical theories from philosophy to managerial decision-making with an aim of enhancing managers' abilities to evaluate the ethics of new workplace practices and new technologies that are not well addressed by existing theories of managerial decision-making. Her articles have been published in leading academic journals such as Business Ethics Quarterly, Journal of Business Ethics, and Business and Society Review. Her book, This Is Business Ethics, was published by Wiley-Blackwell in 2018.
Academic degrees
Ph.D., Stanford University; Philosophy
M.A., Johns Hopkins University; Philosophy
B.A., Yale; Philosophy
Insights
Thursday, December 15, 2022
Tuesday, October 16, 2018
Related News
Thursday, September 30, 2021
Wednesday, October 21, 2020
Wednesday, November 07, 2018
Media Mentions
Monday, February 11, 2019
Executive Education Programs
The Mini-MBA: Ethics and Compliance is a unique interdisciplinary program that will enable you to speak both the language of business and the language of law.