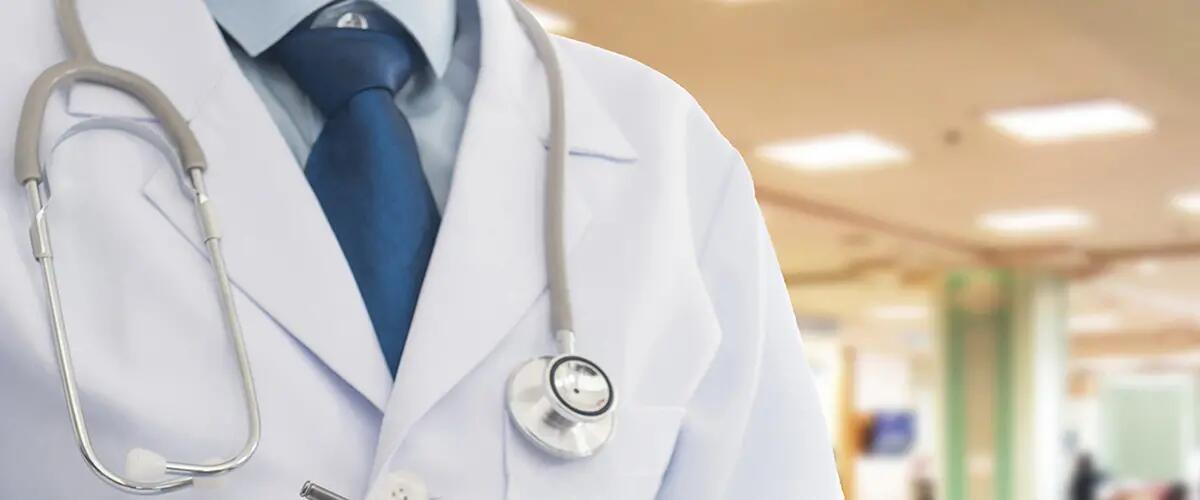 New masters program provides tools for delivering better healthcare
Three reasons why healthcare professionals should consider the Rutgers Master of Healthcare Services Management if they want to be better managers
No matter how the Affordable Healthcare Act is re-imagined by the new administration in Washington, the shifting focus on value rather than volume as an incentivizing factor in reimbursement methods will continue to transform the delivery of healthcare in the U.S.
The ongoing transformation requires healthcare providers to understand new business systems and processes, including the use of electronic health records and lean six sigma and process improvement methodologies, which can make their organizations run more efficiently and, ultimately, leave patients more satisfied with the services they receive.  
Rutgers Business School's Master of Science in Healthcare Services Management is a unique program that offers physicians, nurses, lab managers, pharmacists and other healthcare professionals the business knowledge and skills they need to improve the performance of their organizations.
What sets the Master of Science in Healthcare Services Management apart from other graduate-level degrees tailored for healthcare providers? Here are three differentiators:
Exceptional expertise
The ability to learn from industry experts who are dealing with the day-to-day challenge of introducing more efficient operations into their hospitals and physician practices is a strong selling point. In its program, Rutgers goes a step further, combining the rich insights of leading practitioners with the thought leadership of doctorate-qualified research professors who are widely recognized for their work in the healthcare delivery field. The unique approach was developed to enrich learners with newest and most relevant thinking.
All business
What makes this program unique is its focus on business rather than public policy. The streamlined curriculum intentionally omits courses like grant-writing or epidemiology. Instead, students are offered classes in data analysis, services management, accounting and technology management. The curriculum is designed to teach cutting-edge business and managerial skills in the context of healthcare.
 Flexible structure
The program is part-time with about half of the curriculum offered online for optimal flexibility. The remainder of the courses will be delivered face-to-face, featuring lectures and guest speakers, during evening classes at Rutgers Business School's building on the Livingston Campus.
Press: For all media inquiries see our Media Kit