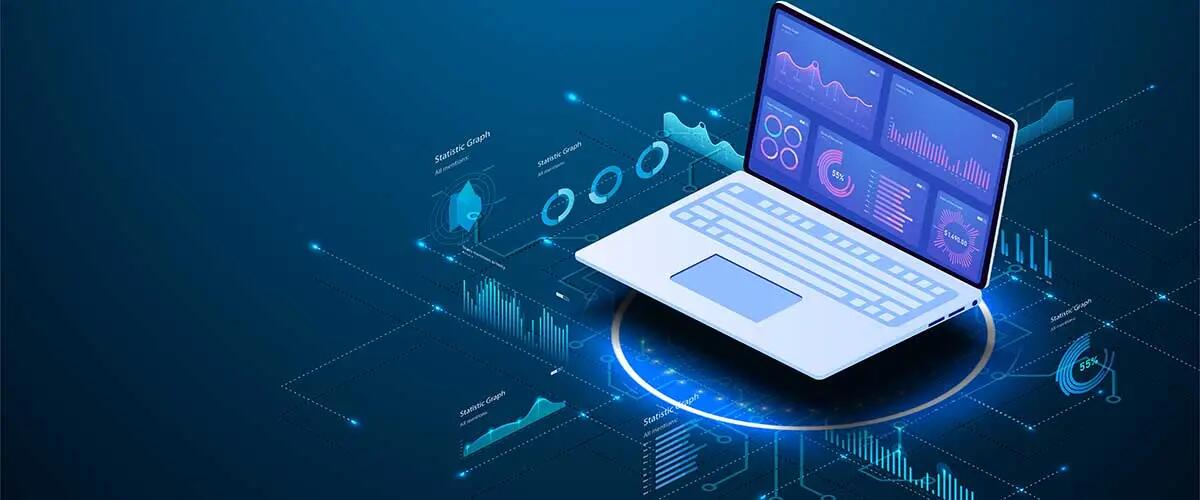 Professional upskills with Rutgers Master's of Digital Marketing
Barbara Riehl was among the estimated one million B2B advertising sales professionals whose jobs disappeared in the last decade due to changing consumer behavior and advances in e-commerce. "I needed to upskill to change my career to where the industry went: digital marketing," Riehl said.
Riehl wanted an advanced degree in digital marketing; however, she was apprehensive about returning to school after many years. "I decided to test the waters with the Rutgers Business School Mini MBA: Digital Marketing," she said. "I loved the program; it was exactly what I was looking for, and it confirmed my decision to apply to the Master of Science in Digital Marketing."
Digital marketing is no longer an emerging medium; your consumers regularly make decisions about your company online – long before any traditional communications permeate the mind.
Mini MBA: Digital Marketing
Riehl expected a first-rate master's program taught by faculty with deep academic and professional accomplishments. She did not expect supportive and collaborative engagement with students and faculty committed to every student's success.
"It was very empowering to have a class with Professor Stacy Smollin Schwartz," Riehl said. "She's been more than just a professor. She believes in this program and every student in it." 
Smollin Schwartz brings over 25 years of digital marketing industry experience into the classroom. She has worked with a wide range of consumer- and business-oriented brands, with a focus on digital marketing, and she worked in a range of leadership roles at internet advertising pioneer DoubleClick, which she joined as its eleventh employee in 1996.
Riehl also wanted to set an example for her son, a high school class of 2020 graduate who had to complete his degree online when COVID made isolating necessary. She told her son, "We can do this together, and I know what you are going through."
"My biggest surprise came when a couple of students working on a group project with me called me out for putting myself down because I am older than they are. 'You belong here as much as any of us, and you bring a wealth of practical experience we would not get without you,' they said. 
"I was evaluated on my abilities and neither marginalized nor coddled. I was just another Rutgers Business School master's student building the skills I needed to change careers."
Riehl will complete her degree this fall, and she already began her new career as a digital marketing manager with Bergen Logistics.
Photo credit: Getty Images
Press: For all media inquiries see our Media Kit