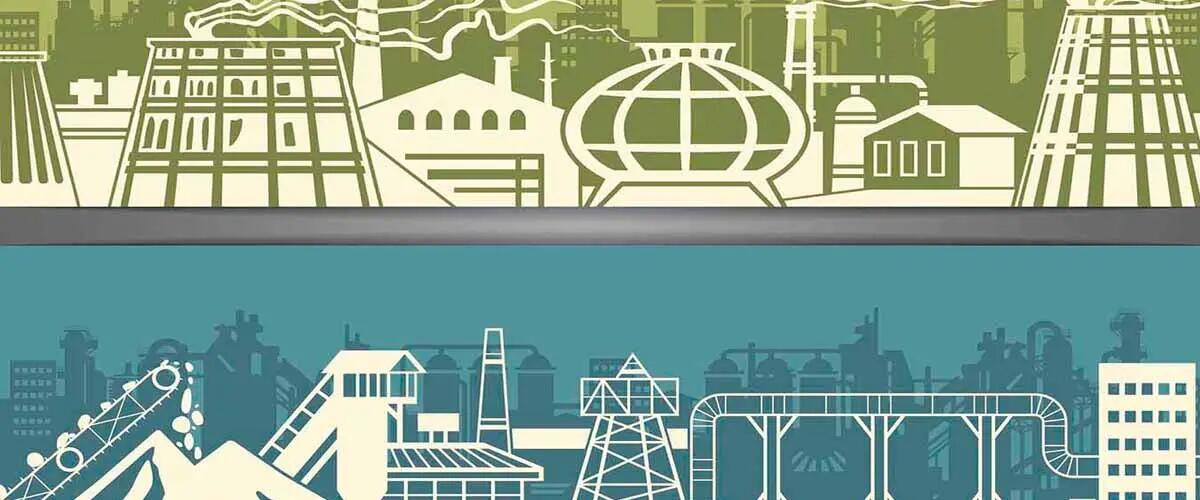 Professionals in supply chain field can deepen their knowledge with specialty master's program
The globalization of business is creating lots of new careers, but it's also requiring some professionals to add supply chain management to their areas of responsibility.
The Rutgers online Master of Science in Supply Chain Management is designed to to deepen the knowledge of people who are currently working in the area of supply chain management by providing them with intense instruction in such fundamentals as supply chain strategy, global logistics management and Lean Six Sigma.
Created with the insightful input of industry giants whose businesses depend on strong, efficient supply chain management, this specialty master's degree at Rutgers Business School can be finished in a year or can be done at a slower pace and completed over seven years.
Rudi Leuschner, curriculum coordinator for the Masters in Supply Chain Management Program, answered some questions about who is best suited for the program and how it was developed: 
Q: Who benefits from taking the online Masters in Science in Supply Chain Management program?
A: "There are three audiences. Across all of these groups are people who are currently in supply chain management, enjoy the field and want to further their careers in supply chain management. We have people with undergraduate degrees in supply chain management and are ready to go for their master's. Another group of people come from completely different fields in business. Maybe they've worked in finance and now find themselves in a supply chain-related job and want to learn more about it or they're people such as chemists or scientists or engineers who really don't know much about business in general but they find themselves in a supply chain role and they want to learn more about it. This is not a program for people who are trying to switch into supply chain management."
Q: Why did Rutgers Business School develop this program?
A: "Our programs are meant to represent what industry is looking for, so our first conversation was with the advisory board for the Center of Supply Chain Management. In many ways, they also prompted us to develop something online that they could send their employees to who weren't able to come to campus on a regular basis. We didn't go into this venture without knowing that there were going to be people who wanted to attend the program. We merged our existing curriculum, and we picked the 12 courses based on the feedback of our advisory board members."
Q: What's driving the demand for supply chain management curriculum to be delivered in different ways?
A: "Supply chain management is still a growing field in business. Companies are realizing the need for supply chain talent as their organization changes. Manufacturing doesn't happen in the U.S., for better or worse, it happens globally. Supply chain connects the company to its suppliers, to its customers and to its different manufacturers that are located in various countries. Bringing everything together is the job of supply chain management. And with that, there have just not been enough people trained in this new area to satisfy all of the jobs that are required to be done. A lot of people have found themselves in roles of supply chain management without having formal training."  
-Susan Todd
Press: For all media inquiries see our Media Kit