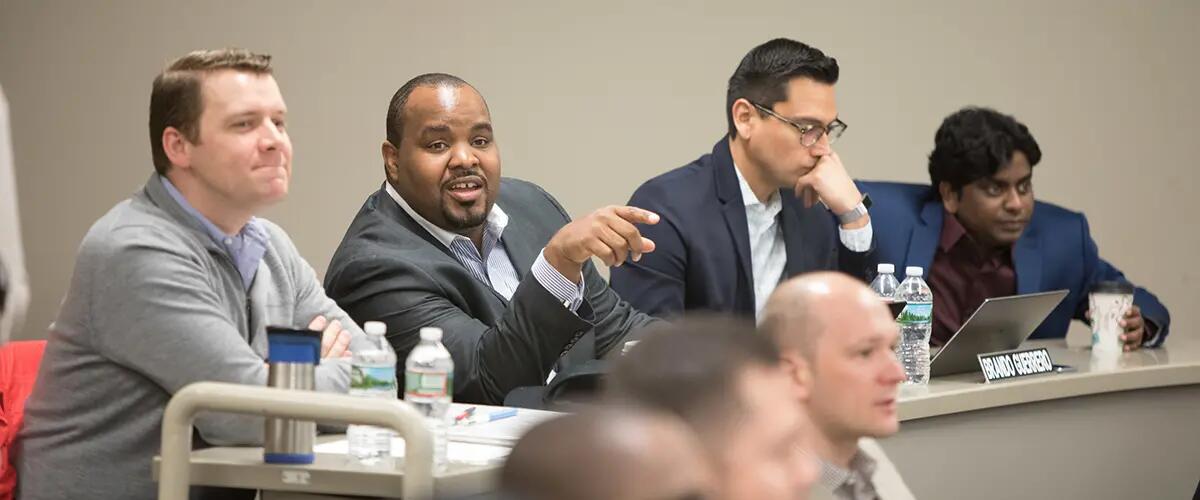 Rutgers Executive MBA ranked No. 16 in the world by CEO Magazine
Rutgers' Executive MBA was ranked No. 16 in the world in CEO Magazine's 2020 Global MBA Rankings, making it #5 in North America.  In its global survey, CEO Magazine received data from 161 business schools in 27 countries with the goal to identify schools that have exceptional faculty, program quality, and offer a strong return-on-investment.
On behalf of the RBS faculty members who have taught EMBA classes, all staff members who contributed toward the success of the RBS Powerhouse, and all RBS alumni who have strongly supported their alma mater, Dean Lei Lei offered her wholehearted congratulations to Professor & Executive MBA Program Director Farrokh Langdana and his Powerhouse team.
"This represents not only the largest number of schools that have participated to date, but also the highest number of individual programmes. Using a ranking system entirely geared and weighted towards fact-based criteria, CEO Magazine aims to cut through the noise and provide potential students with a performance benchmark for those schools under review."
CEO Magazine
"Adding another vantage point from CEO Magazine to the recent Rutgers EMBA rankings by Financial Times and Ivy Exec contributes to a comprehensive valuation of our program, faculty, staff, students, alumni and outcomes," said Langdana.  "I could not be more proud of Team Powerhouse."
Press: For all media inquiries see our Media Kit