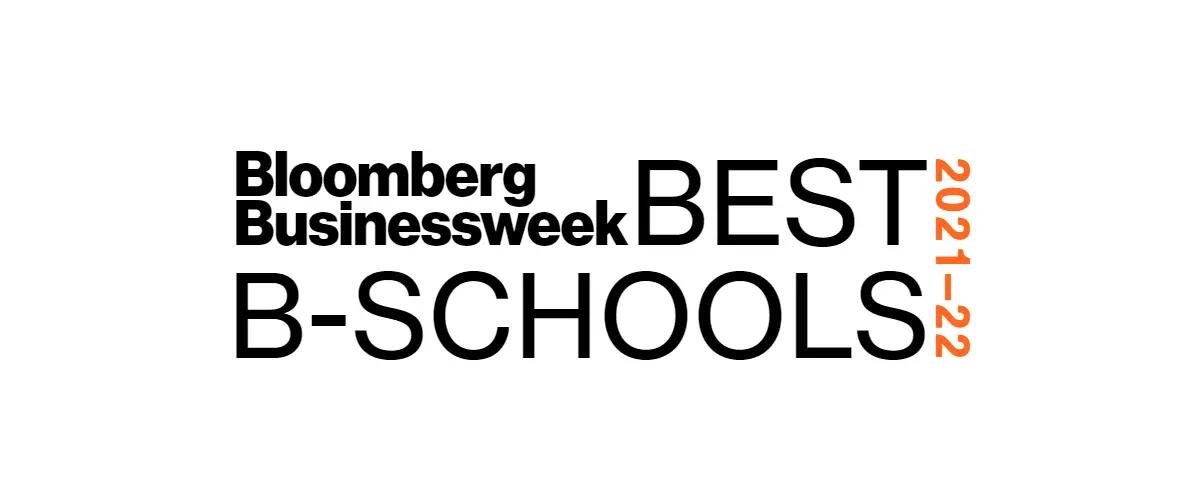 Rutgers MBA is No. 15 among public business schools in the U.S., according to new Bloomberg ranking
Rutgers is the No. 1 public business school for an MBA in the Northeast and No. 5 in the Big Ten based on the most recent Bloomberg Businessweek ranking.
Bloomberg Businessweek's 2021-22 Best B-Schools MBA Ranking named Rutgers Business School the No. 15 best public business school MBA program in the U.S. and No. 37 overall.  Bloomberg Businessweek based the rankings on four key elements:  compensation, learning, networking, and entrepreneurship.
This makes RBS the No. 1 public business school in the Northeast again and No. 5 in the Big Ten.
In Bloomberg Businessweek's first-ever diversity index, RBS ranked No. 21 in the nation and No. 2 in the Big Ten.
"COVID-19 is an ongoing problem; our faculty, staff, and students continue to face unprecedented challenges at work and at home," said Dr. Lei Lei, dean of Rutgers Business School. "Nevertheless, together, we are determined to carry out our mission as a large public business school. I offer my wholehearted congratulations to our MBA team and to everyone who has strongly contributed toward the success of our MBA programs."
Douglas J. Miller, associate dean for MBA Programs, said, "We're excited that Bloomberg Businessweek is recognizing Rutgers' track record of advancing students' careers, even during difficult economic times. This ranking reflects a survey of current students and other information. It is encouraging to see how much they appreciate the faculty, connections to alumni, entrepreneurship ecosystem, and the terrific Return on Investment of the Rutgers MBA degree."
Bloomberg Businessweek's methodology used institutional data and nearly 20,000 surveys submitted from students, alumni, and recruiters measuring compensation, learning, networking, and entrepreneurship to rank 119 MBA programs from around the world.
Distinguishing their index relative weightings from other ranking systems, Bloomberg Businessweek asked respondents what was most important to them from a dozen options, including increasing earnings potential, building a professional network, and how to start or develop a business. Their answers determined the weightings of each of the indexes.
For Bloomberg Businessweek's first-ever diversity index, U.S. schools also provided data on race, ethnicity, and gender in their classes.  In the U.S. surveys, Bloomberg Businessweek also offered diversity options such as "learn in a diverse, equitable, and inclusive business school environment" and "learn how to work successfully in an increasingly diverse workforce." 
Miller said, "We are investing in ways to expand and enhance the diversity of our graduate student body, which is important for any top business school."
The editors wrote: "Bloomberg Businessweek launched the diversity Index within the context of the historic national reckoning on race that was triggered by the killing of George Floyd.
"The mission of the Diversity Index is to assess and rank business schools based on the degree to which they are addressing the institutional racism and discrimination that have excluded certain minority groups and women from U.S. MBA programs."
-Sean Ireland
Press: For all media inquiries see our Media Kit