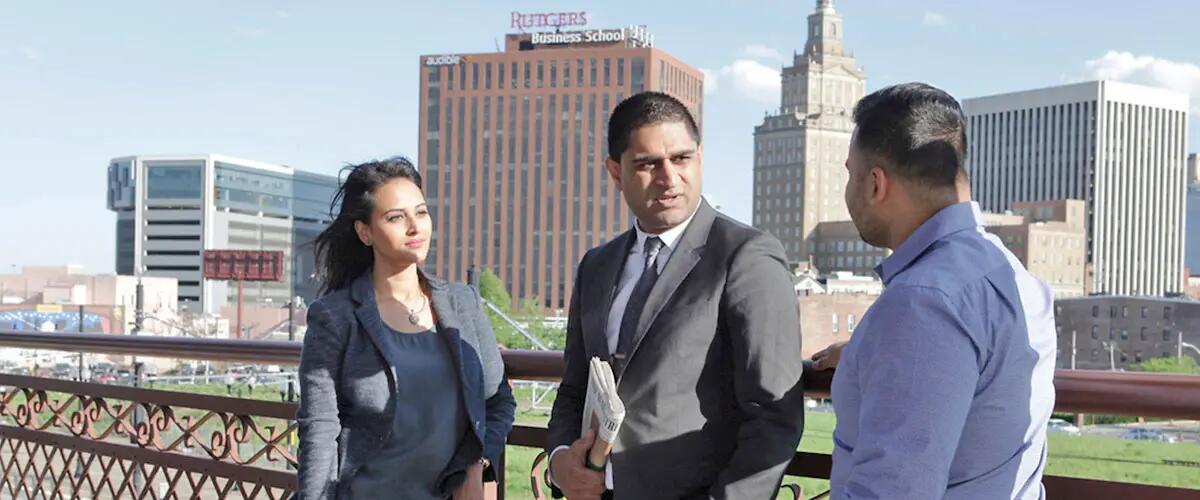 U.S. News & World Report ranks Rutgers among 2024 Best Business Schools
U.S. News & World Report recently released its "2024 Best Business Schools" ranking. Overall, the Rutgers Business School Part-Time MBA was ranked No. 25, up +9 places from a year ago, and our Full-Time MBA remained firmly in the top 50, ranked No. 45 (the same as last year), in this fierce competition between elite U.S. MBA programs. Among public business schools, the RBS Part-Time MBA Program was ranked No. 16, and the Full-Time MBA was ranked No. 21 in the nation. In addition, the RBS Supply Chain Management MBA was ranked No. 9 in the U.S., up +3 spots compared to last year [see report].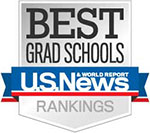 This year U.S. News & World Report made significant changes to its eight distinct factors ranking methodology, including putting a much greater emphasis on job placement, which now accounts for 30% of the ranking. The MBA Office of Career Management, led by Jim King, Dean Vera, and Melinda Lawson, remains a major strength for RBS, advising and preparing our MBA students to become successful candidates in this incredibly competitive job market. Their efforts led to a 100% job placement for the FT MBA Class of 2022 and the highest average starting salary in RBS history.
According to the report, Rutgers MBA tied with fifteen other programs out of 149 FT MBA programs in the nation for No. 1 in the U.S. in employment outcomes three months after graduation [see methodology]. Determined by the votes of other business school deans, the RBS FT MBA peer score is steady at 3.1, and the PT MBA peer score increased to 3.2, both numbers being at their highest levels in our U.S. News & World Report rankings history. 
Dean Lei Lei said, "I would like to acknowledge the contribution of Sharon Lydon for directing RBS Alumni and Corporate Engagement, the leadership of Can Uslay, Shen Yeniyurt and Doug Miller for their efforts on improving the MBA rankings, and the strong support of Jenny Roberts and Dan Stoll's Communication team. 
"Program rankings are the result of an RBS-wide team effort," Lei continued." Our wholehearted congratulations to everyone who has contributed to RBS's success in the U.S. News and World Report rankings – the faculty who teach in our MBA program, our MBA students and alumni whose hard work led to their career success, and our dedicated staff who offer the best support to our MBA students."
Press: For all media inquiries see our Media Kit