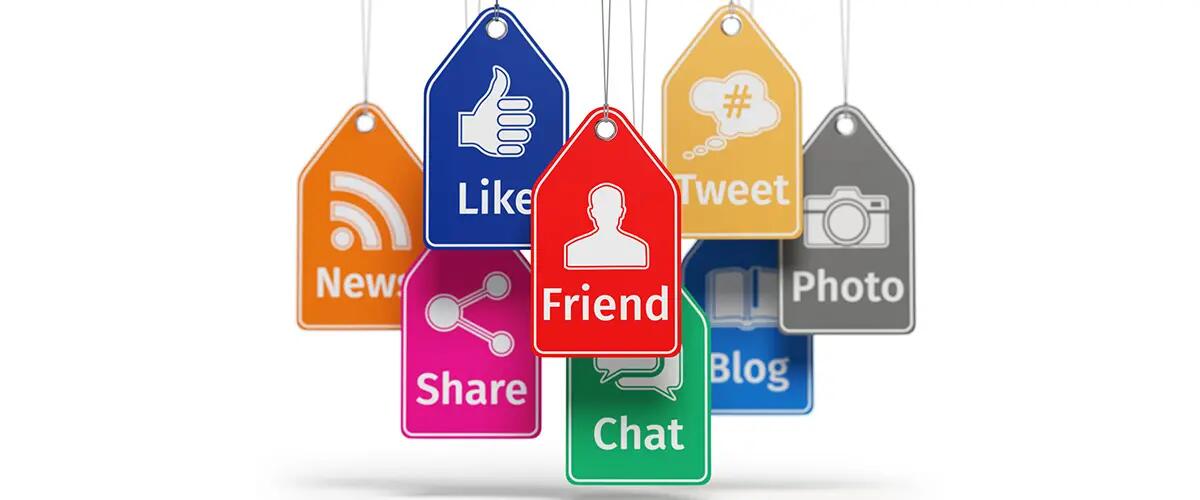 Insights from our Mini-MBA: Digital Marketing program
At Rutgers Business School Executive Education, we value the voice of the customer. Our participants provide valuable insights to help shape future programs and create extraordinary learning experiences.
Kelly Boyd is a Digital Engagement Marketing Manager at Verizon and has completed both our Mini-MBATM: Social Media Marketing program and our Mini-MBA™: Digital Marketing program. In this video, Kelly shares her unique perspective on how practical and valuable both Mini-MBA program experiences have been and how they have helped her career.
Did you know? - Rutgers Business School Executive Education works directly with corporate clients to identify, build and deliver strategic training opportunities which may include management development training sessions and/or workshops with senior leaders. We bring deep industry research and emerging best practices to the table, while tapping extraordinary talent and consulting expertise to provide scale, execution capability and global coverage. Contact us today to learn more.
Press: For all media inquiries see our Media Kit