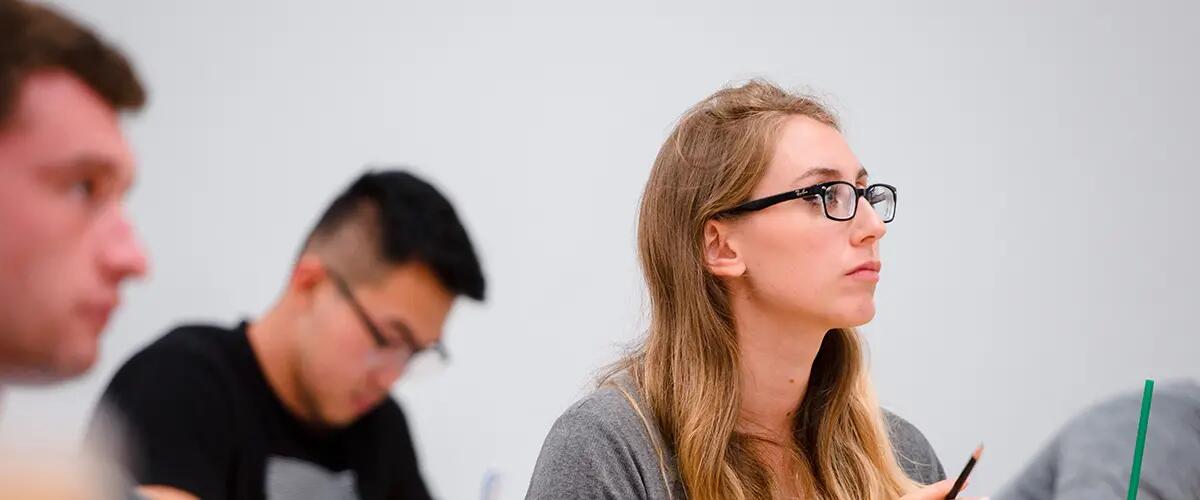 Career Management
Undergraduate Program in New Brunswick
Our mission is to promote RBS Undergraduate New Brunswick as a source for top talent, by preparing our students to find internships, Co-Ops and full-time employment. We accomplish this mission by:
Providing employers concentrated, targeted and focused access to business students.
Preparing our students to effectively market  their value to prospective employer.
Partnering with Career Services, alumni and faculty to augment existing resources.
CareerKnight
Students have access to CareerKnight, our career portal with employment opportunities, programs, and exclusive events for RBS students.