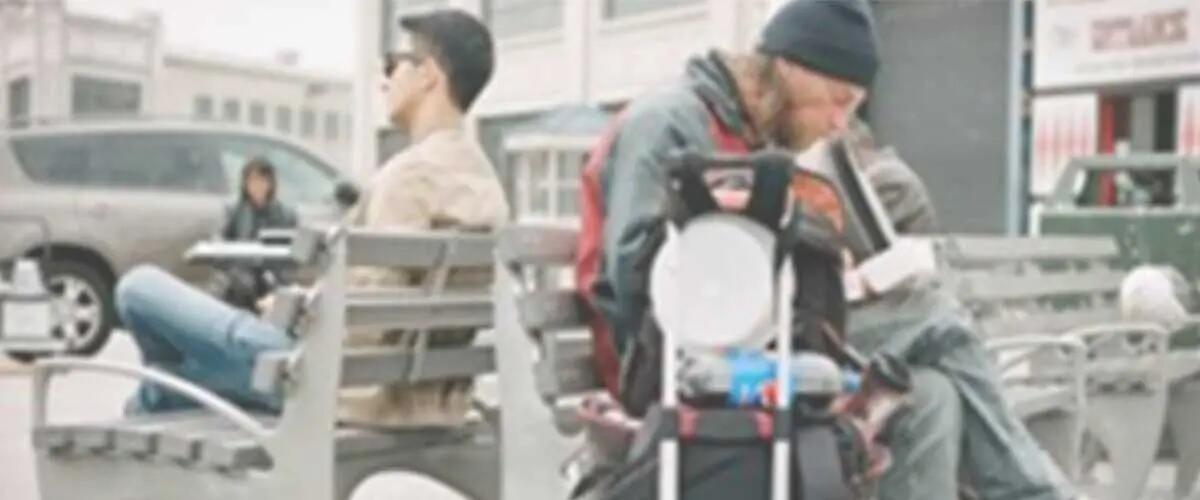 RICSI Webinar Series: Shared Prosperity: Leveling the Playing Field through Inclusive Upskilling, Innovation & Entrepreneurship
The Rutgers Institute for Corporate Social Innovation (RICSI) webinar series presents Bhushan Sethi and Lyneir Richardson in a discussion on shared prosperity. The conversation is moderated by Jeana Wirtenberg, associate professor of professional practice and associate director of RICSI, Rutgers Business School.
The term "shared prosperity" has gained prominence as a development objective and a social goal that should be pursued by all nations in the world. While the United States is a country with tremendous economic opportunity, that opportunity isn't shared equally. A growing share of our country's population is being left behind, particularly women and people of color.
In recent years, digitalization, automation, remote and hybrid work, and new technologies such as Artificial Intelligence, Augmented and Virtual Reality have fundamentally transformed the world of work. The COVID-19 pandemic further exacerbated these trends, resulting in widening inequalities, and an urgent need for large-scale upskilling and reskilling to ensure people at every level and in all walks of life have the opportunity to develop the skills they need for the work of today and the future.
A key question for this webinar is: How can private organizations help lift in-need communities, and how can all three sectors come together to create a world where prosperity is shared by all?
Bhushan Sethi, partner and Joint Global Leader for People & Organization, PwC, is a global practice leader, pragmatic strategist, and practitioner with a demonstrable track record of working with financial institutions and leading global organizations to design and implement integrated business and workforce strategies that enable sustainable business, customer, financial and regulatory outcomes. He also serves as an adjunct professor for NYU Stern School of Business, where he teaches the consulting practice course to MBA students.
Lyneir Richardson is the executive director of the Center for Urban Entrepreneurship and Economic Development (CUEED) at Rutgers University in Newark, NJ, where he leads capacity-building programs that have assisted 600+ N.J. entrepreneurs and founded the Black and Latino Investment Fund. He is also an assistant professor of professional practice in the Department of Management and Global Business at Rutgers Business School.
Press: For all media inquiries see our Media Kit