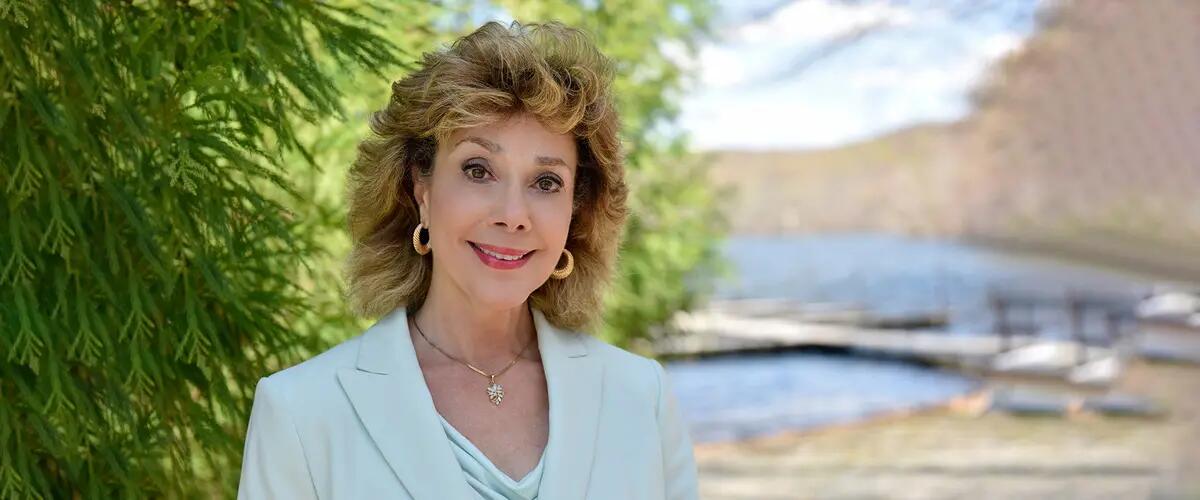 Jeana Wirtenberg
Associate Professor of Professional Practice
Jeana Wirtenberg , Ph.D. is an Associate Professor of Professional Practice in the Management & Global Business Department, Rutgers Business School. She leads the Principles for Responsible Management Education (PRME) initiative for the Business School and is Executive Director of the Rutgers Institute for Corporate Social Innovation (RICSI), where she designed and teaches the 3 credit MBA elective course Intro to Corporate Social Innovation and spearheads the Rutgers Stackable Business Innovation (rSBI) certificates in Corporate Social Innovation. Jeana also teaches Sustainability-Aligned Leadership & Strategy and other ESG related courses in Rutgers Business School's Executive Education department.
Jeana is lead editor and author for The Sustainable Enterprise Fieldbook: Building New Bridges, first and second editions (Greenleaf, 2008; Routledge, 2019). With deep thought and inspiring examples, the newly released and completely updated book engages readers by increasing their understanding and awareness of what sustainability means conceptually, practically, personally, and professionally. It provides readers with the tools and techniques to improve the social, environmental, and economic performance of their organizations in both the short and long term. The book includes chapters on Sustainability as it relates to Leadership, Mental Models, Strategy, Change, Employee Engagement, Metrics, Globalization, and Sustainability models for collaboration, technology and community. The book is structured to be a fieldbook to provide the Activities, Cases, and Tools practitioners can use to move their enterprise through progressively higher performing stages of sustainability. Readers also gain access to the innovative Living Fieldbook: an online community forum filled with supporting materials.
Jeana is also president and CEO of  Transitioning to Green, a training and consulting firm that helps companies and organizations make sustainability and corporate social responsibility a mainstream, routine business practice. Her previous book  Building a Culture for Sustainability: People, Planet and Profits in a New Green Economy  (Praeger, 2014) shows how to holistically integrate sustainability throughout the culture of organizations. For access to more of Jeana's articles and publications, see  jeanawirtenberg.com .
Jeana was HR Director for Development, Quality and Organization Effectiveness at Public Service Enterprise Group (PSEG) where she led a variety of initiatives to transform the firm and build organizational capacity. Previously, she held several leadership positions in AT&T Human Resources and Marketing. Jeana started her career in the Federal government where she was a Social Science Analyst in the Office of Research at the U.S. Commission on Civil Rights and led the Women's Research/Social Processes team at the National Institute of Education.
She teaches Organizational Behavior  and Intro to Corporate Social Innovation in Rutgers MBA program, Women Leading in Business and Management Skills  in Rutgers Department of Management and Global Business. She received her Master's degree and Ph.D. with honors in Psychology from U.C.L.A
Academic degrees
Ph.D., University of California at Los Angeles; Psychology. Specializations in Developmental Psychology, Social Psychology, & Measurement & Statistics.
M.A., University of California at Los Angeles.
B.S., The City College of The City University of New York. Major: Mathematics. Minor: Psychology.