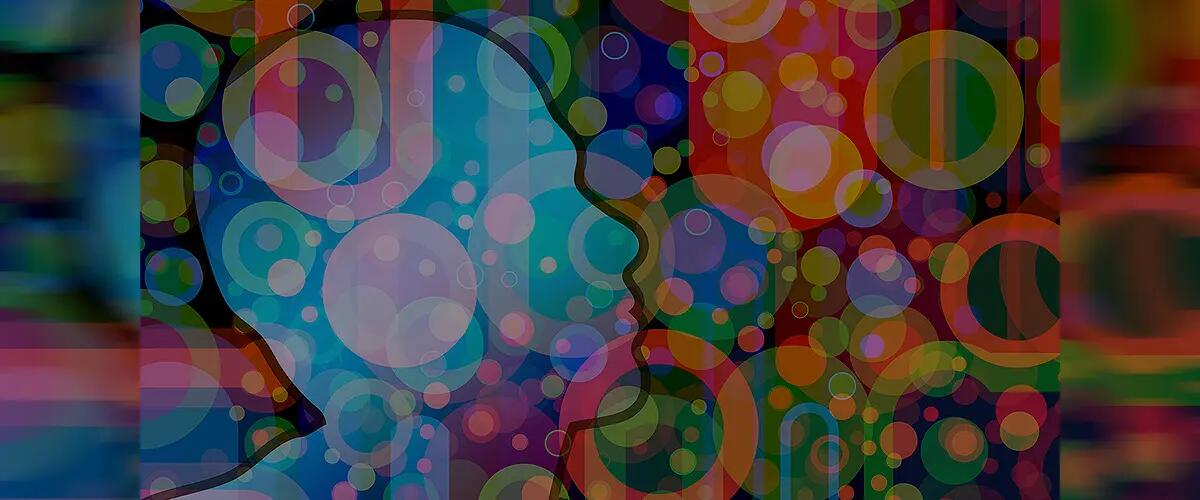 Webinar: Design Thinking Demystified – the Power of Customer Empathy
The Rutgers Business School Virtual Lunch & Learn Series presents Ronnie Battista, Global Lead of Slalom's Emerge XD team,  and instructor with Rutgers Business School Executive Education teaching in both custom corporate and open enrollment programs, such as the Mini-MBA: Customer-Centric Management.
Battista will spend a spirited hour talking through some of the basic design frameworks in today's customer experience (e.g., Design Thinking, Design Sprints) while seeking audience examples in a fun and interactive session.
"We've spent our careers being told to be innovative, transformative… to 'think outside the box,'" Battista says. However, it's not always easy to see where that box is. But 2020 gave us a collective glimpse – a living study - in how companies, local businesses, and public institutions navigated through uncertainty and change. It was iterative – test and learn and adjust – because it had to be. Truth be told, today's most successful companies didn't need a pandemic; they have been driving this type of change for years using frameworks that trace to the Middle Ages (really!). They start with empathy, understand the people they serve (e.g. customers, employees), and engage with them directly to understand their needs. It's a simple and powerful concept that minimizes risk and uncertainty and builds things people actually want (because you asked them!)."
Battista is a senior executive with 20 years' experience visioning and delivering creative and profitable cross-channel interactive experiences with bottom-line impact. Early in his career, Battista found his calling in experience design. He is the Practice Lead for Experience Design at Slalom Consulting. In addition to Slalom, Ronnie served in user/customer experience leadership positions at Accenture, Dun & Bradstreet, Gextech (Spain), and MISI Company (now NTT Data).
Press: For all media inquiries see our Media Kit