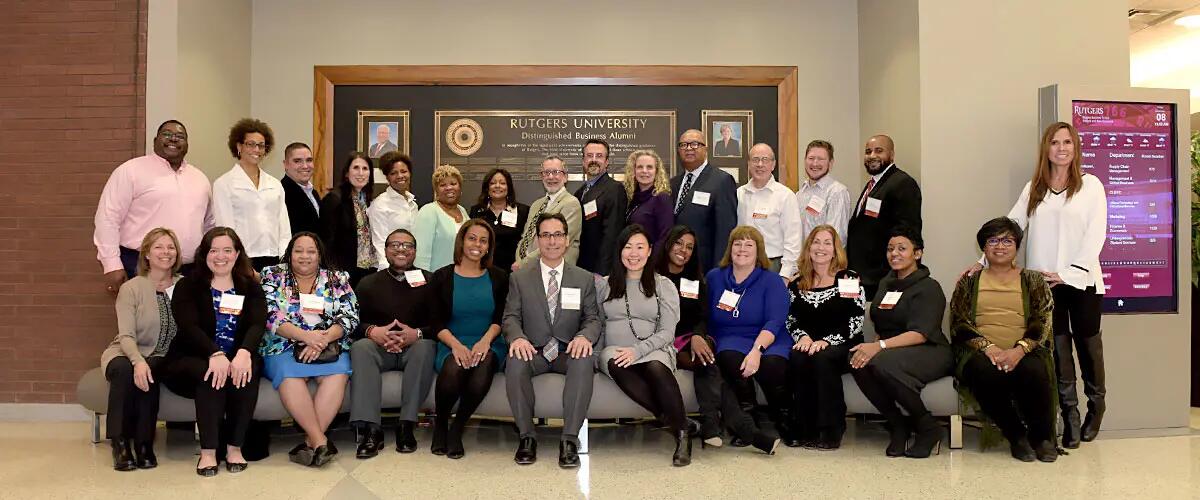 Entrepreneurship Pioneers Initiative (EPI)
Center for Urban Entrepreneurship & Economic Development
Due to the COVID-19 pandemic all program sessions will be held virtually until further notice.
---
Helping Growth-Stage Businesses Succeed
Designed exclusively for first-generation entrepreneurs, EPI is a highly competitive nine-month program that can serve as a single source to support the growth of your business. The program offers a powerful blend of monthly classes, intensive training, one-on-one counseling, financial guidance, peer coaching and networking.  Add Participants will also have the opportunity to compete for cash prizes. 
Are you ready to invest the time to develop a detailed strategic growth plan and the technical, operational and management skills you need to execute it? Along with like-minded entrepreneurs, you'll learn how to generate growth, build your brand, accelerate strategic alliances, focus your finances, compete for cash prizes, and much more. Upon graduation, you'll join the growing CUEED Alumni Association (over 400 strong).
Eligibility
If your business is poised for expansion, it could be eligible for the next EPI program. You must meet the following requirements:
A first-generation entrepreneur (your parents or grandparents did not have a formally registered business)
Formally registered business
In business/operational for at least two years
Located and conducting business in New Jersey
Interested entrepreneurs must complete a detailed application; finalists will be invited to interview via phone. Classes are limited to 40 participants. Please note that start-ups are not eligible.
Application
Application for consideration for the 15th EPI cohort are open. You will hear back from us regarding next steps and/or the status of your application in March/April.
 
Directory of CUEED Assisted Businesses
View a directory of businesses that have been assisted by The Center for Urban Entrepreneurship & Economic Development.
EPI is in partnership with Fiserv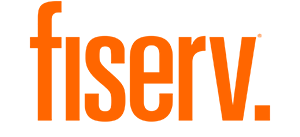 ---
EPI is funded by generous grants made by the following corporations:
EPI is developed and managed by The Center for Urban Entrepreneurship & Economic Development (CUEED). Program partners include Colander & Associates, Greater Newark Enterprises Corporation, Institute for Entrepreneurial Leadership, The Degania Group, and The Growth Group.
EPI is the winner of the United States Association for Small Business and Entrepreneurship's (USASBE) Special Recognition in Entrepreneurship Education Innovation Award 2014, winner of the International Economic Development Council (IEDC) Excellence in Economic Development Gold Award 2015, and finalist for the University Economic Development Association (UEDA) Awards of Excellence Innovation and Talent 2018.
This program was amazing and had a direct and immediate impact on our business. Our mission and our goals became clear, we developed our brand and the networking opportunities were invaluable.
— Carol Blank, Utterly Global