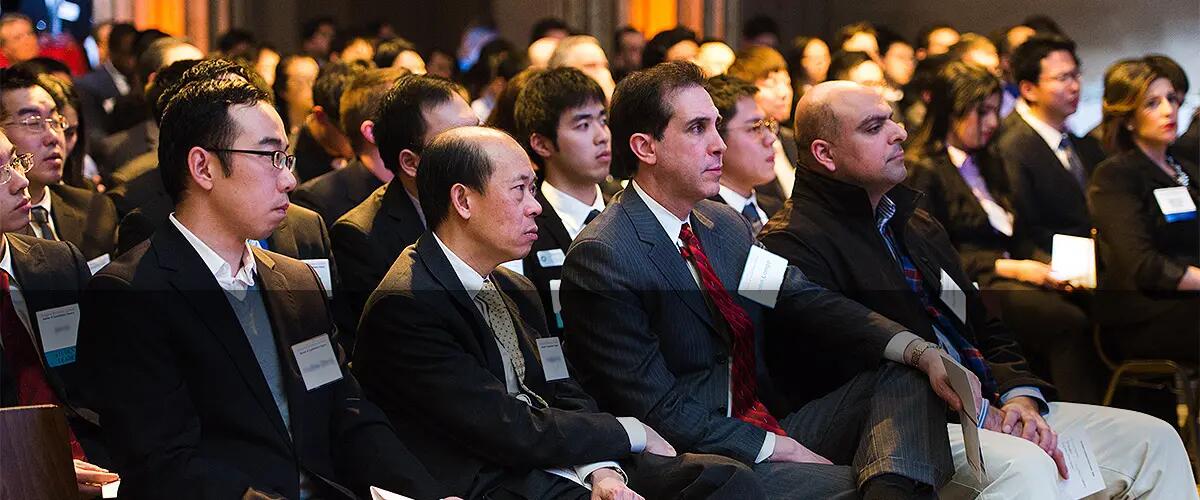 2018 MQF Quant Summit
Please join us for a spirited and informational panel on this current important topic impacting financial markets. Afterwards stay to enjoy an evening of networking, cocktails, and hors d'oeuvres.
How Much Quantum Computing & Machine Learning can be Harnessed for Finance
Agenda
5:30pm - 6:30pm Registration
6:30pm - 6:35pm Welcome - Dean Ashwani Monga
6:35pm - 7:40pm Panel Discussion
7:40pm - 7:45pm Closing Remarks
7:45pm - 9:00pm Networking and hors d'oeuvres
Featured guests Include:
Stefano Pasquali from BlackRock
Gary Kazentzev from Bloomberg
Ronnie Shah from Deutsche Bank
Moderated by Ronnee Ades
Price
This event is $40.00.