RBS's Master of Supply Chain Management Presents the Supply Chain Master Series
This monthly speaker series discusses the newest thinking, practices, and strategies around supply chain topics.
December 8th: Funding the Sustainable End-to-end Supply Chain
Supply chains consist of three major flows, the flow of products/services, the flow of information, and the flow of finances. Supply chain finance solutions have been used by a number of companies and have gained popularity, especially since the pandemic. At the same time, financial pressure on small and medium-sized suppliers has increased. Their larger customer companies are increasingly focused on sustainability issues, especially in the environmental and social realms. Supply chain finance has been presented as one possible approach to help suppliers be more sustainable and financially viable. This should not just stop at the first tier of suppliers. Our panel will explore the tensions and opportunities between these important topics and provide pathways to solving common challenges that many companies are facing.
---
SAVE THE DATE FOR THE FOLLOWING EVENTS:
December 8, 2022 (6-7pm) - Funding the Sustainable End-to-end Supply Chain
February 9, 2023 (6-7pm) - Leadership and Organizational Alignment Considerations
March 9, 2023 (6-7pm) - In Your Digital SC Roadmap, Does the Power & Promise of Machine Learning Lie in 'Augmenting' or 'Replacement'?
April 13, 2013 (6-7pm) - Risk Mitigation and Probabilistic Scenario Planning: Probability meets Possibility
Virtual Panel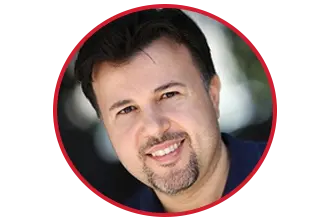 Sam Bizri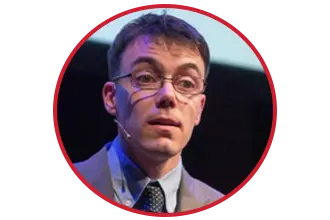 Luca Gelsomino
Research Director
SCF Community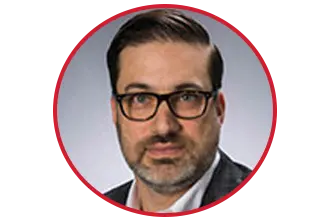 Jeffrey Thompson
Price
This event is free.
Additional dates
This event also takes place on:
Feb 9th at 6:00pm
Mar 9th at 6:00pm
Apr 13th at 6:00pm