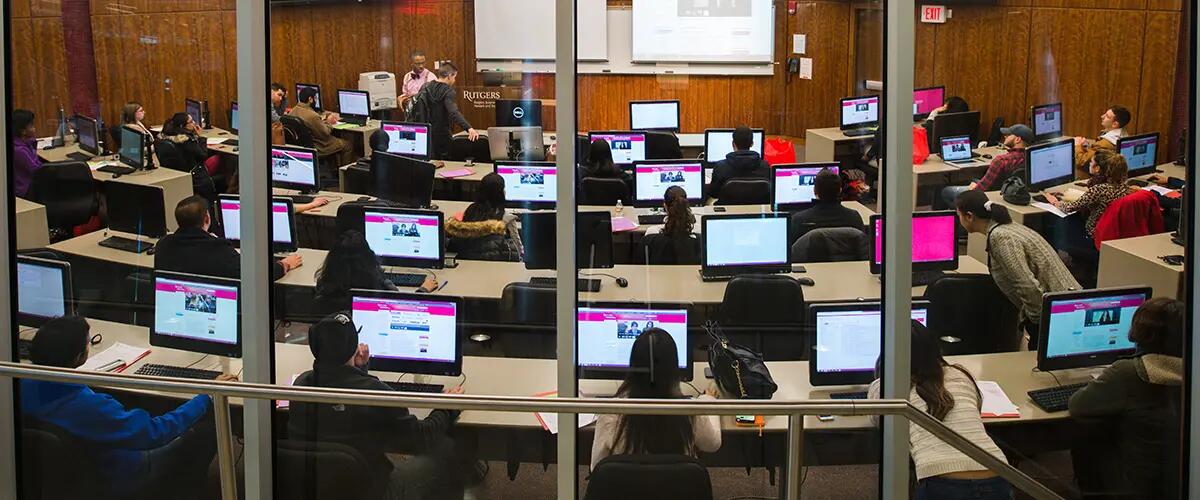 MS Supply Chain Management Students and Alumni
Expand Your Network…Virtually
Students in the Master of Science in Supply Chain Management Program have diverse backgrounds, experiences, and expertise. Faculty ensure that the class is interactive and that students have a platform to continue conversations beyond the course material. One of the best advantages of an online program is that you can connect with other people from around the world and get a global perspective on what is happening in the industry. Hear from a student in the program about why he chose to become a member of the Rutgers Business School community.
Student Profile
Our students are supply chain management professionals or work in jobs that require for them to have knowledge in supply chain

Students in this program are looking for career progression/growth

98% are employed full-time

46% of students work in logistics, manufacturing or pharmaceuticals
Rutgers gives you the tools. It's impossible for you not to succeed.
— Sheri Hinish, January 2018 Alumna
Work Experience
21.5%
Employed for 10 years or more
Where Our Students Work
Student Highlights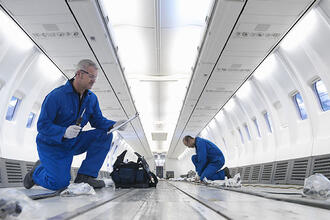 Alumni News
Mon, June 10, 2019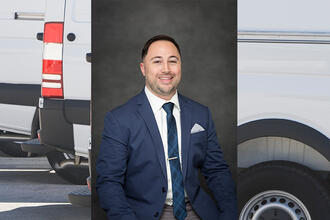 School News
Tue, January 08, 2019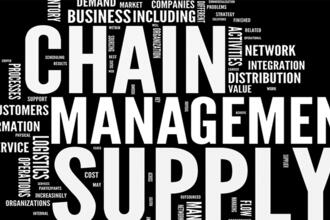 School News
Fri, March 17, 2017