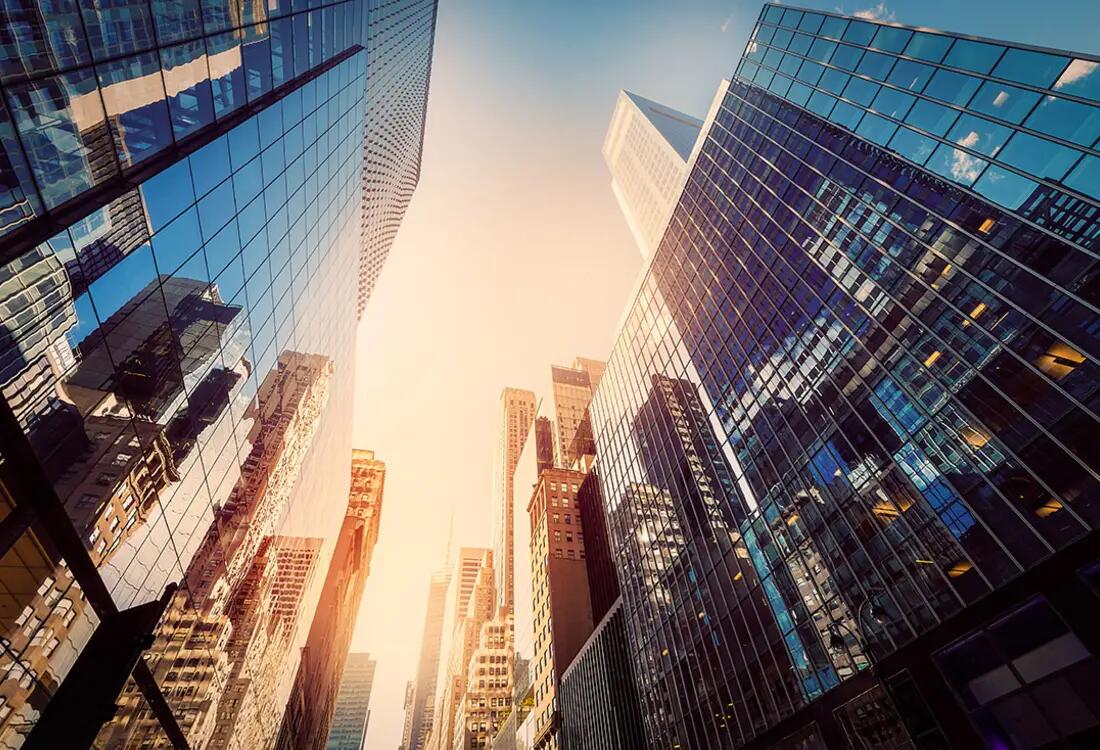 Leading and Managing a Multi-Generational Workforce

Mini-MBA: Data-Driven Management

Mini-MBA: Digital Marketing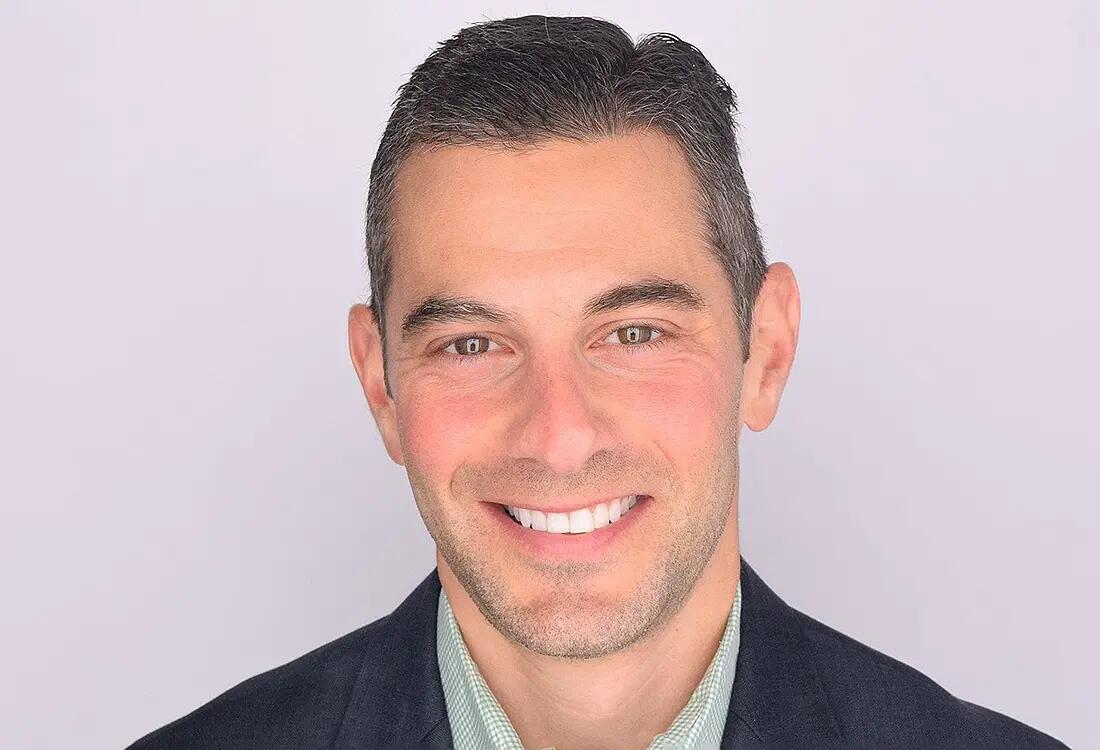 Alumni Spotlight: Michael Singer
Director of Enterprise Sales, Indeed
Mike Singer is Director of Enterprise Sales at Indeed, the largest job search site in the world. There, he leads a team of National Account Managers who are responsible for helping some of the largest employers in the country to advertise job postings, identify and engage talent and promote their employer brand to best attract job seekers.
How has your learning been applicable in your current role?
I recently completed the Leading a Multigenerational Workforce program, and it's already in the forefront of my mind when I deal one-on-one with members of my team. I'm keeping in mind how individuals from diverse generations respond differently to various types of feedback delivery and how they prefer to engage with leadership. Completing this program also enabled me to earn my Advanced Certificate in Data Leadership and Strategy. Regarding the Data-Driven Management program, we just closed a large deal with a very important customer to significantly increase their investment with Indeed on a global scale. The data-driven approach we took was absolutely the way we won this deal. That course also helped me in my interactions with my team, making sure that the way I'm managing them is consistent and that I'm using data to drive any feedback I give them. The Digital Marketing Mini-MBA helped me work with our customers to identify how to tell their story in a way that both reaches the target audience and effectively delivers their message. I now coach my team on many of the ideas and relay to our customers what I learned in Digital Marketing.
What motivated you to pursue these programs?
I originally got the idea to take these courses from a manager to whom I had expressed my desire to grow in my career. I wanted to get a different perspective of how I might learn some things that applied to individuals across a variety of industries and tie those to what I do at Indeed. The manager said that she had pursued personal education outside of what our company offers, so I did some research on post-graduate learning opportunities in New Jersey and learned about the Rutgers Mini-MBA programs. I knew that I didn't have the ability to commit to a full-time MBA program while balancing work, family, and other obligations in my personal life. I explored the Rutgers website to see what the Mini-MBA programs had to offer and after looking at the curriculum, I realized that taking these courses would make a lot of sense. They were brief but jam-packed with lots of content that I thought could be very useful to me.
What was your biggest personal or professional gain from taking these programs?
Professionally, I think that what I learned throughout these courses was how to articulate what it is that Indeed does, which is to get customers to see beyond the fact that Indeed isn't just job advertising; it's advertising your company. When someone reads a job description for a company, it's a window into what the company is all about. It gives the job seeker a clue to the inner workings of that company and impacts whether or not they're going to engage with that organization. I think when described like that, it really opened up a lot of eyes for our customers. The programs also helped me make recommendations to customers from a new angle and to be able to support those recommendations.
What does the term "Reinvent" mean to you?
When thinking about reinvention, there's a concept of whom people think you are and what you're capable of, and then there's the internal narrative of whom you think you are and what you're capable of. Those two things do not always align, and to me, the term "reinvent" means changing the overall perception of both who you are and what you're capable of doing. When I first took these courses, I asked myself if they were going to be useful to me in my professional life. I would not have continued with the programs if I didn't see immediate or sustained results, and having completed the programs certainly helped me to grow in my professional life.
What does the term "Lifelong Learning" mean to you?
Lifelong learning to me means that you don't just get a degree and think that you're done learning, that you now have the credentials and know everything there is to know. It means that there's always something new to learn and additional skills you can acquire. If all you do is participate in the mandatory trainings required by your company, you're doing the bare minimum of what's being asked of you to continue to improve in your role. Eventually, what worked for you yesterday isn't going to work for you today, and you're going to start to get left behind. By not constantly trying to improve yourself, you're going to get stuck in your career. Whether it's taking online courses like those offered at Rutgers or reading on your own time, you can always have the opportunity to be a lifelong learner.
In looking back on your program experiences, what stands out to you?
When I saw the Capstone presentations of the other course members, I realized that I could relate to the content and that the challenges I deal with in my day-to-day life are not unique to the Sales Director Position at Indeed. It gave me comfort that I could have a universal dialogue with anyone in the working world and ask them how they might deal with any particular situation, knowing that it wouldn't be a foreign concept to them. I especially appreciated how the class was made up of diverse individuals, from the company they worked for to where they were from and what their backgrounds were. I got to know a lot of folks that are now in my professional and personal network that I would have never had the opportunity to engage with otherwise.
What advice would you give to fellow professionals or colleagues that might not have considered these types of programs?
I would absolutely recommend them. If you feel like you are getting stagnant in your career or if you have the desire to learn something new, pursuing your own path and having the ability to choose what subjects you would like to study more is a really gratifying experience. During my time with Rutgers, particularly the last two years when I completed the classes remotely, it's been a very fulfilling experience. When Covid started, traveling for work and meeting with customers face-to-face came to a halt. During those two years when I wasn't going anywhere, I sat in the same chair in the same room, and every day seemed exactly the same. For me, the programs were able to fill that void of getting to know new people at a time when I wasn't meeting anyone new. I would advise people to consider this as an added benefit beyond what you will learn in the class; the opportunity to get to know new people. For many people who have been unable to do that and are just getting back into the workplace, I think this is a really comfortable setting to ease back into things.
Published July 15, 2022