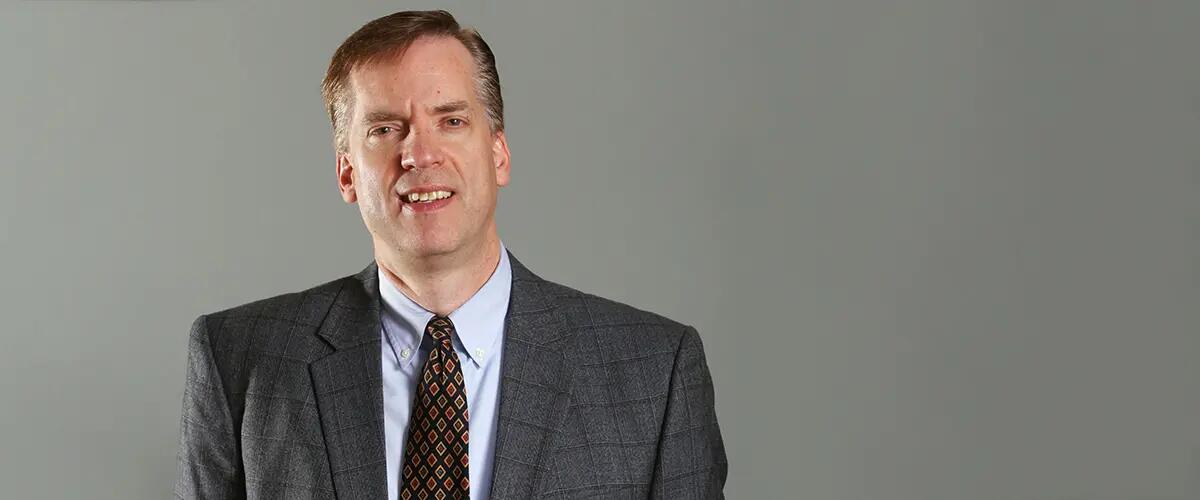 Erich Toncre
Assistant Professor of Professional Practice, Department Vice Chair, and Director of Marketing Education
Erich Toncre is a Management Consultant/Marketing Professional with nearly twenty years of management experience working with small businesses to Fortune 500 firms in the areas of sales, marketing, general management, corporate training and new product development.
Currently he is senior partner (working part-time) with Compass Strategies Group, a management consultancy firm that specializes in financial and marketing consulting. As a consultant, he stresses the importance of training as the vehicle for providing continuous learning to continuous improvement for firms.
In 2009, he joined full-time as a Rutgers Business School faculty member.
In 2014, he was appointed as Director of Marketing Education to work on initiatives that support the marketing department. As a marketing faculty member, he teaches a wide range of marketing courses for both undergraduates and graduate students from Intro to Marketing to Marketing Strategy. His Marketing Consulting for Small Business course provides an opportunity for undergraduate students to work with 'real world' clients solving their 'real world' marketing problems.
In 2014, he was appointed to the Executive Board of the NYC/NJ Chapter of the Product Development and Management Association.
In 2015, as a member of the NYC Chapter of the American Marketing Association, he joined the Marketing Hall of Fame Committee which manages and hosts the event that selects the best academic and industry leaders of the marketing profession each year.
Academic degrees
MBA, New Jersey Institute of Technology; Marketing
MS, New Jersey Institute of Technology; Technology Management
BA, Indiana University; Journalism Major, Business Minor