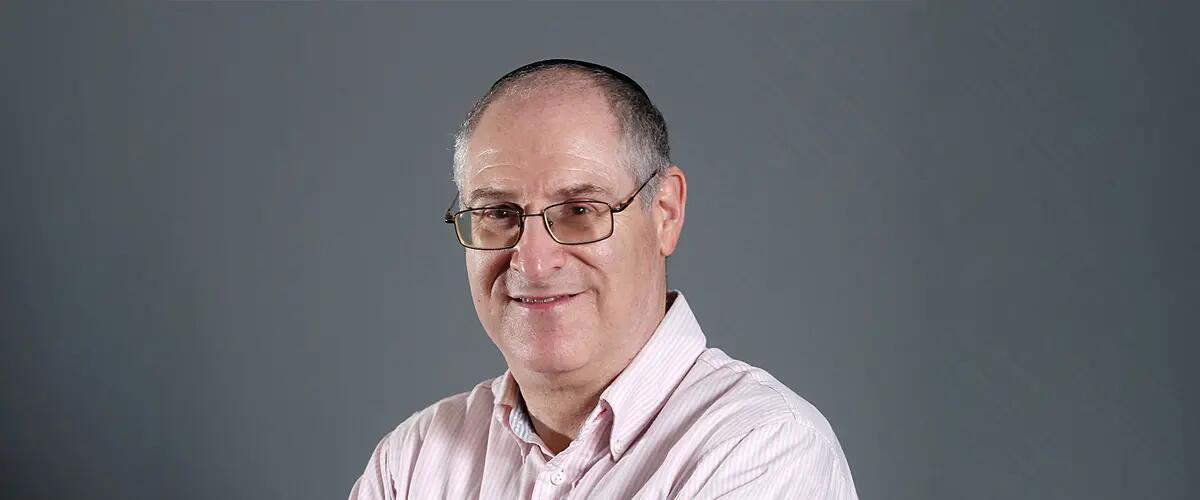 Gary Minkoff
Assistant Professor of Professional Practice
Gary's serves as a full-time Assistant Professor of Professional Practice at Rutgers Business School, where he teaches various courses in Entrepreneurship. His teaching is informed by his extensive professional and practical experience in 4 key economic sectors: Private, Not for Profit, Education and Public. Gary is a Co-Founder and Chief Operating Officer of Pre-D Partners, a startup dietary supplement company marketing products under the mitoMANAGETM brand. Additionally, he is a Principal and Co-Founder of BioDev, a life sciences technology strategy, licensing and development company.
Since 1997, Gary has been President of Above & Beyond Marketing; a consulting firm specializing in sales and marketing strategy, technology, education and training and communications. The firm's focus is on entrepreneurial organizations with revenue ranging from ~ $1 million-$500 million+.
Gary has led 2 non-profits; he was the Executive Director of the NJ Higher Education Partnership for Sustainability, a consortium that advocates for sustainable policies and practices in the NJ Higher Ed community. Prior to that, he was the Executive Director of the Cabletelevision Advertising Association of NY, a media sales trade association.
Before founding Above & Beyond Marketing, Gary worked for 12 years in financial services as a financial advisor with Smith Barney-and later with Merrill Lynch, providing affluent individuals and institutions with investment strategy and portfolio management advice. He began his career in finance with Citicorp's (now Citigroup) Investment Bank Operations Management Training program, working in Municipal and Corporate Finance, as well as Sales and Marketing Operations. He began his professional career in consulting, working with a range of major corporations on a variety large-scale marketing and technology projects.
From January 2012-June 2014, Gary served as the Mayor of Highland Park NJ, a community of ~ 14,000 people; from 2002, he was a member of the Borough Council; his roles including Chairing the Governing Body's Finance, Economic Development and Public Works Committees.
Gary received the "Outstanding Workshop Presentation in Entrepreneurship Pedagogy" award for Developing a Failure in Order to Succeed Mindset in Entrepreneurship Education at USASBE (US Association of Small Businesses and Entrepreneurs) 2015. He has been a panelist at the Rutgers Workshop on Social Innovation, sponsored by the National Science Foundation, and served as Moderator/panelist for New Jersey's first Chief Sustainability Officers' Summit-Visioning for Accelerated Impact. He has been a Judge for the Cabletelevision Advertising Bureau's Creative Showcase Awards and Desafio Intel's Tech Entrepreneurship competition.
He is a member of the Global Advisory Board for the Center for Leadership and Management-the Rutgers School of Social Work and is a Member of the Rutgers-New Brunswick Small Business Development Center Advisory Board
Gary is an honorary faculty brother of the Omicron Tau Chapter of Alpha Kappa Psi, the Professional Business Fraternity. Gary earned his MBA as a Magna Cum Laude graduate of the F.W. Olin Graduate School of Business at Babson College and his undergraduate degree from Rutgers College in Communication and Information Studies.
Academic degrees
M.B.A., F.W. Olin Graduate School of Business