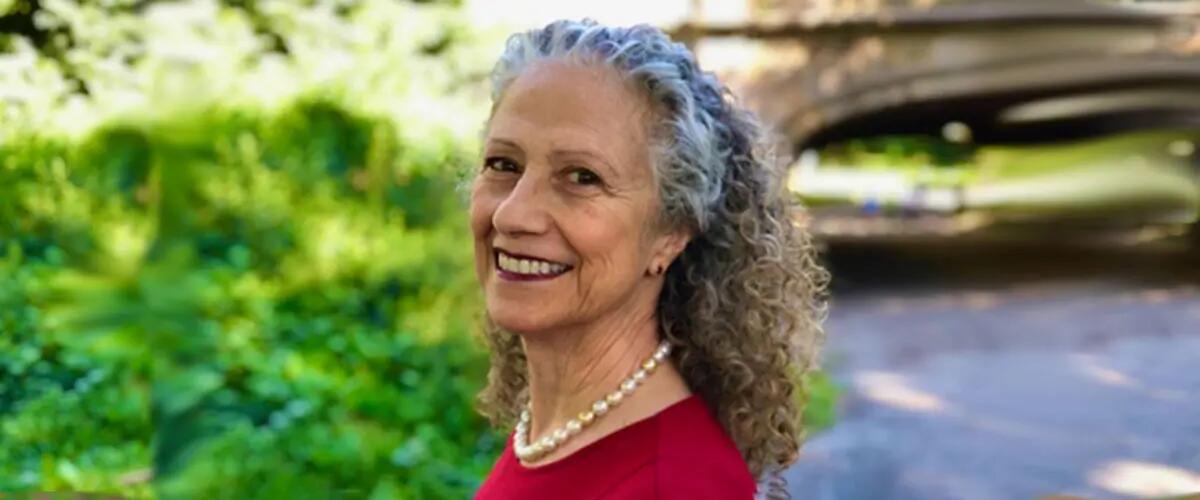 Joanne B. Ciulla
Professor and Director of the Institute for Ethical Leadership
Joanne B. Ciulla is a pioneer in the field of leadership ethics. Her research focuses on the ethical challenges of leadership. She has also written extensively on topics in business ethics such as meaningful work. Before joining RBS, she held the Coston Family Chair in Leadership and Ethics at the Jepson School of Leadership Studies (University of Richmond), where she was one of the school's founders. Jepson was the first degree-granting liberal arts school of its kind in the world. Ciulla has held academic appointments at Harvard Business School, The Wharton School, LaSalle University. Her visiting positions include the UNESCO chair in Leadership Studies at the United Nations International Leadership Academy (Jordan), the Gourley Professor of Business Ethics, University of Melbourne (Australia) and visiting professorships at the University of Fort Hare (South Africa), Nyenrode Business School (Netherlands), Oxford University (Green College), and the Harvard's Kennedy School. She has also been a Fulbright Specialist.
For her scholarship, Ciulla has received Lifetime Achievement Awards from The Society for Business Ethics, the International Leadership Association, and the Network of Leadership Scholars at the Academy of Management. In addition, she is the recipient of a Lifetime Achievement Award for Service to the field of business ethics from the Society for Business Ethics, a Master Teacher Award from The Wheatley Institution at Brigham Young University, an Outstanding Faculty Award from the Virginia State Council of Higher Education, and a Distinguished Educator Award from the University of Richmond.
Ciulla sits on the editorial boards of The Business Ethics Quarterly, The Leadership Quarterly, and Leadership and edits the New Horizons in Leadership Studies Series (Edward Elgar), one of the largest collections of books from the humanities and the social sciences on leadership. She has served as president of The Society for Business Ethics and The International Society for Business, Ethics, and Economics. In addition, Ciulla has also worked with the Aspen Institute, The Brookings Institution, and the World Economic Forum. She has been an expert witness, consulted and given lectures and seminars to business, government, and non-profit organizations worldwide.
Academic degrees
Ph.D., Temple University, philosophy
MA, University of Delaware, philosophy
BA, University of Maryland, philosophy
Related News
Wednesday, November 07, 2018
Wednesday, September 19, 2018
Awards & Honors
2019 Lifetime Achievement Award for "A Career of Scholarly Achievement in the Field of Business Ethics," The Society for Business Ethics
2018 Lifetime Achievement Leadership Legacy Award, International Leadership Association for " Prominent published works resulting in significant contributions to the field of Leadership Studies
2018 Lifetime Achievement Award for "A Career of Outstanding Service to the Field of Business Ethics," Society for Business Ethics
2018 Eminent Leadership Scholar Award from Network of Leadership Scholars, The Academy of Management for "Research and contribution to the field of Leadership Studies "
2017 Master Ethics Teacher Award, The Wheatley Institution, Brigham Young University
2016 The Jepson School Award for Leadership and Service
2007 Distinguished Educator Award from the University of Richmond
2003 Outstanding Educator Award, State Council of Higher Education of Virginia
2000 The Working Life Amazon.com 10 Best Business Books of 2000
ODK Honorary Leadership Society
Golden Key International Honor Society