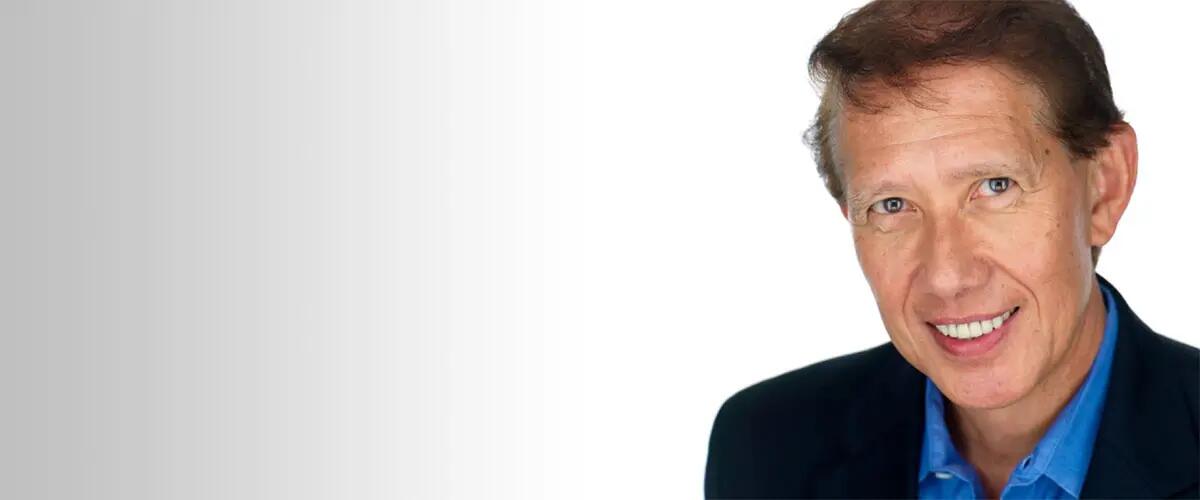 Ramon Henson
Instructor of Professional Practice
Dr. Henson is an organization and management consultant with deep expertise and over 30 years of international experience in executive leadership development and global organization development. He currently heads Henson Consulting International, a consulting practice that focuses on helping clients with solutions to identify and develop leaders; engage and retain employees; improve performance management and succession planning processes; redesign and restructure their organizations; select, assess and coach managers and executives; build high-performance teams; and ensure effective change management. In addition, he also teaches at Rutgers Business School in the MBA Program in New Jersey, in the international Executive MBA program in Singapore (his course on Global Leadership is a core course in the program), as well as in a number of courses for Rutgers Business School Executive Education. 
Ray received his Ph.D. in Industrial-Organizational Psychology from the University of Michigan, and has worked as an executive or consultant for several global companies, including Citibank, Merrill Lynch, Avon Products, Panasonic Corporation, Pfizer, Thomas & Betts, DSM Dyneema, Thomson Reuters, Colgate-Palmolive, and Merck & Co. He has lived and worked in over 15 different countries, including a three-year stint in Japan.  
Dr. Henson has been published in several academic journals, and has served on the editorial board of the journal Group and Organization Studies. His comments have appeared in the Wall Street Journal and Bloomberg Business Week. He has participated in numerous panels in professional meetings, is a member of the Society for Industrial and Organizational Psychology (where he has led and participated in several committees) and the American Psychological Association. He is a licensed psychologist, and is certified in a number of programs, such as the Hogan Assessment System, Myers-Briggs, DiSC, Balanced Scorecard, and Targeted Selection.
He has a blog where he writes about organizational behavior and global management topics.  His blog was recently named by onlinemba.com as one of the top 50 blogs by business professors.
Executive MBA Experience
Professor Henson has previously taught modules in the core Executive Leadership class.
Student Testimonials
A student who has recently been appointed CEO of a medium-sized company recently had this to say about Professor Henson's class:
"It has been a pleasure attending your class and I have learnt a lot and this will help me immensely in my new role that I start soon."
Another student wrote:
"I would like to thank you once again for the great semester teaching us. You kept us engaged and interested in the subject. I appreciated the class material and how well planned and organized it was. It was one of the best courses I have taken at RU-MBA thus far. The level of energy and information you provided to us in every class were remarkable."
And here is a comment from yet another student:
"Just wanted to let you know that you were recommended by a few students last semester who simply appreciated your enthusiasm and teaching style and I am very happy I took the course as it was not a requirement. The combination of your extensive background, knowledge of International Business, the interest you generate in the material as well as the creative and respectful learning environment your teaching style fosters makes you one of the best professors at RBS."
Insights
Monday, February 25, 2019
Executive Education Programs